Our purpose is to build structures that matter
together, for people who do too.
We're specialist fabricators of heavy and complex structural steel.
We collaboratively build structures, from design optimisation through to
installation, that benefit many Australians.
What Sets Us Apart
In an increasingly competitive and high-stakes infrastructure game, you need a bidding edge. And the bidding edge comes from working with a specialist in heavy and complex steel fabrication who will partner with you — not just take your order: Bowhill Engineering. Clients who work with us win before they start. Here's why…
100%
SA owned,
multi-generation
family business
Our History
Bowhill Engineering is a multi-generation, family-owned and operated business that has been giving Australian businesses the edge since the early 1970's. Back then, it was a small rural machinery maintenance, repair and modification workshop run by Brendon and Averil Hawkes that built its reputation by putting clients first and always saying 'yes' – no matter what the challenge.
This approach was instilled in their two sons, Jeremy and Simon, who helped the business evolve into steel fabrication and construction in the early 1990's. Today, Bowhill Engineering continues to be proudly family run and continues to provide the same commitment to its clients, who have expanded into industries including mining, water, defence and commercial building, turning it from a local SA success story into an Australia-wide industry benchmark. The business now operates an impressive modern facility in Bowhill and has worked on some of Australia's most notable and complex projects – but still considers its services to the local community as its most important work.
Read More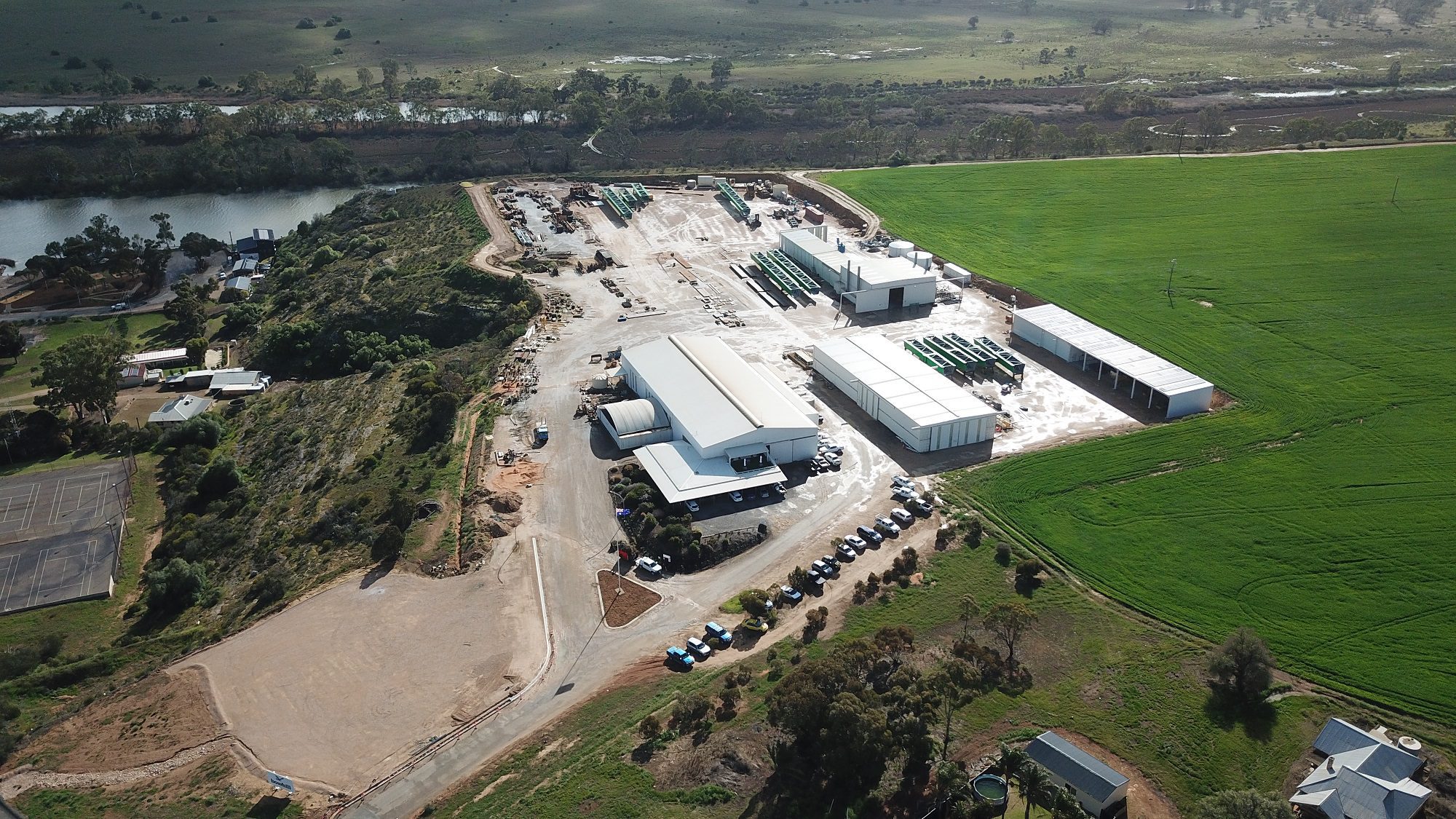 Our Work
We've been doing this a really long time and have the runs on the board to prove it.
Take a look at where we've serviced our clients ~ Australia wide.
How We're Spoken About
Professional Honest and Local     |   They fabricate even difficult steelwork accurately  support me in my business | Strong business ethics and culture  Business striving for excellence and to have a genuine point of difference in the market |  Integrity…  High level of care | This is a professional South Australian business with a "can-do" approach to contracting.  They don't just say they "can-do" – they deliver on their promises.  Because service and quality is exemplary  Reliable strong business  | Adaptable and accommodating | A lean company that provides a good product at a competitive price | Experience shows that the company has a commitment to quality outcomes and consistency  Quality service, competitively priced, good customer service. | The work is good and we like the customer support  |Jeremy is good to deal with  | Proven performance regarding quality and timelines. Approachable and a can do problem solving attitude. | Have had quite a few years' experience working with the team at Bowhill and understand the company philosophy | sort of family type atmosphere, have a go at unusual projects  Commercially competitive and good quality systems  Fabrication and Protective Treatment capabilities are of a high standard.  The company has completed and delivered numerous projects in the past of a good – to high quality finish. | Detailed structural work knowledge | Designed constructability Solution approach  | Quality Products and easy to work with | fast, reliable, organised |   Competency and co-operative spirit  Ability to undertake varied projects with solid engineering knowledge and excellent quality |   We have always found Jeremy [and Boweng] proficient, straight forward and efficient to work with/for 
We're Always on the Lookout for Great People
If you like what you've read and think you'd be a great fit for our culture and values, we'd love to hear from you. Our current vacancies are listed below.Please email us for more information at
admin@boweng.com.au
We also try to take on a new apprentice every year, and encourage applications for work experience.
Our Vacancies
Draftperson
Project Team
Experience in the industry is a must...