Project Manager
$90-$120k Salary
Immediate Start
Permanent Position (6 months probation)
We require a consciencious and driven individual, who is competitive and takes initiative
and achieves accurate & timely results, even when under pressure.
A strong collaborator with a high level of influential communication skills
working towards win/win outcomes.
Our Work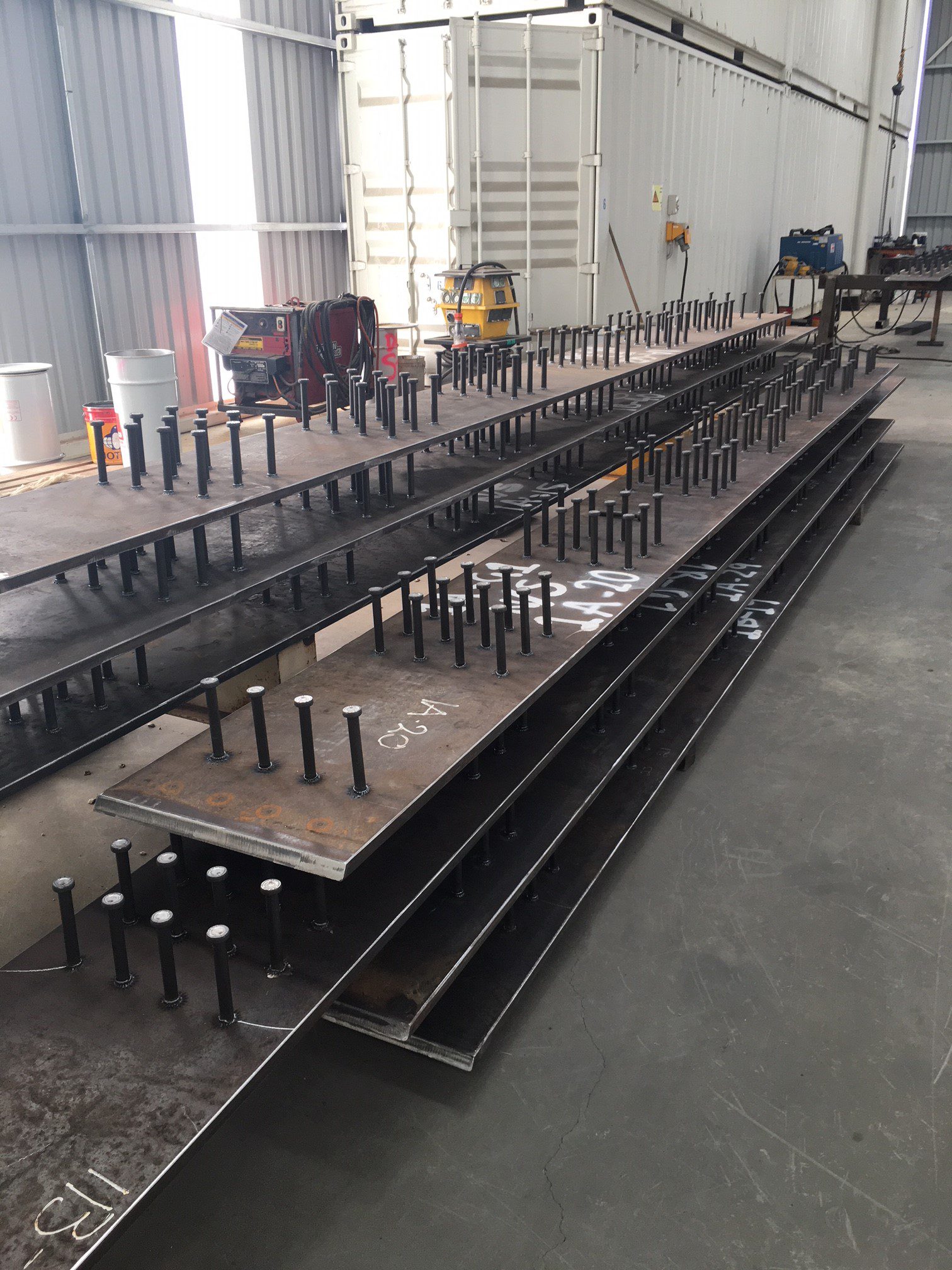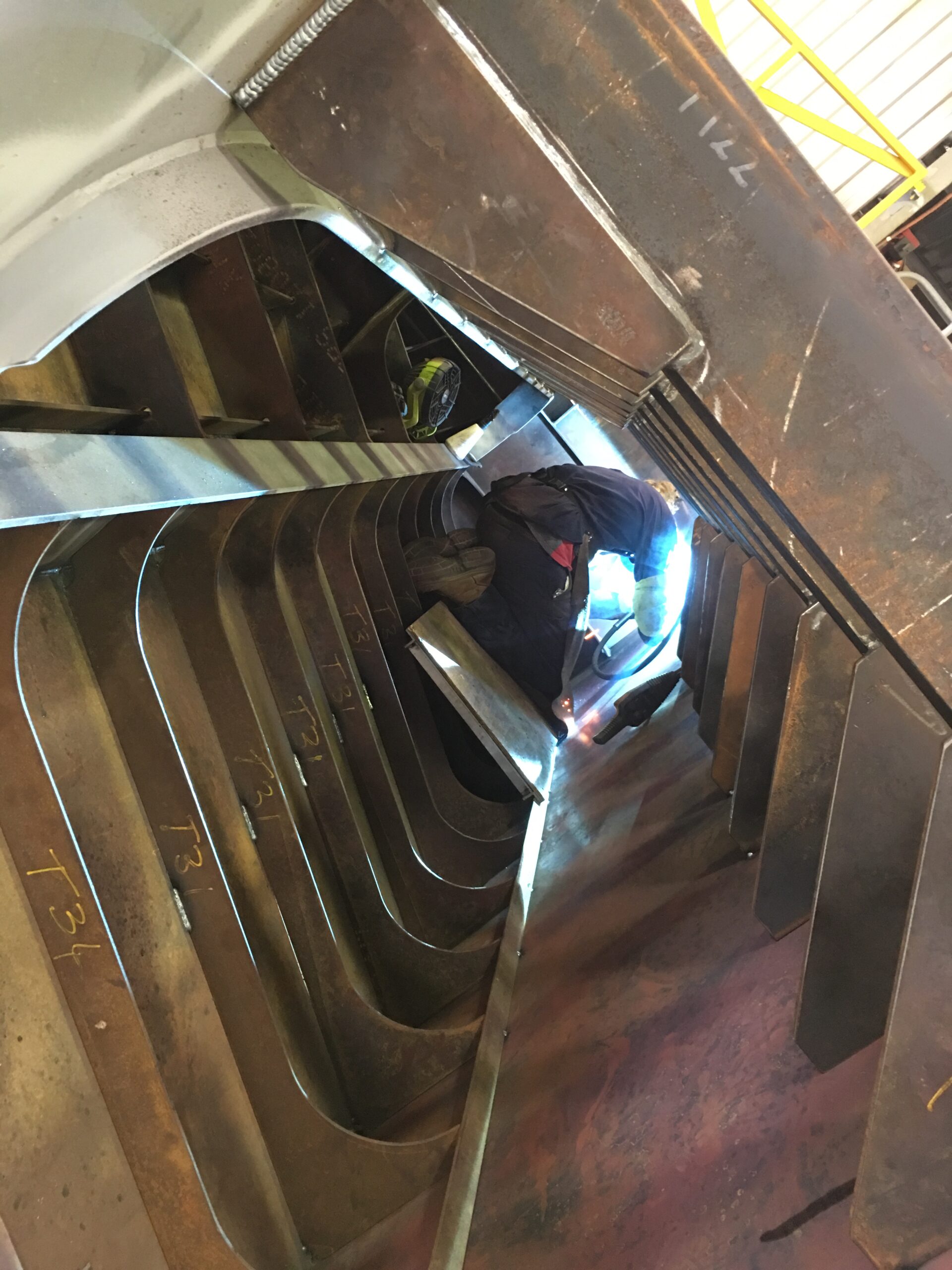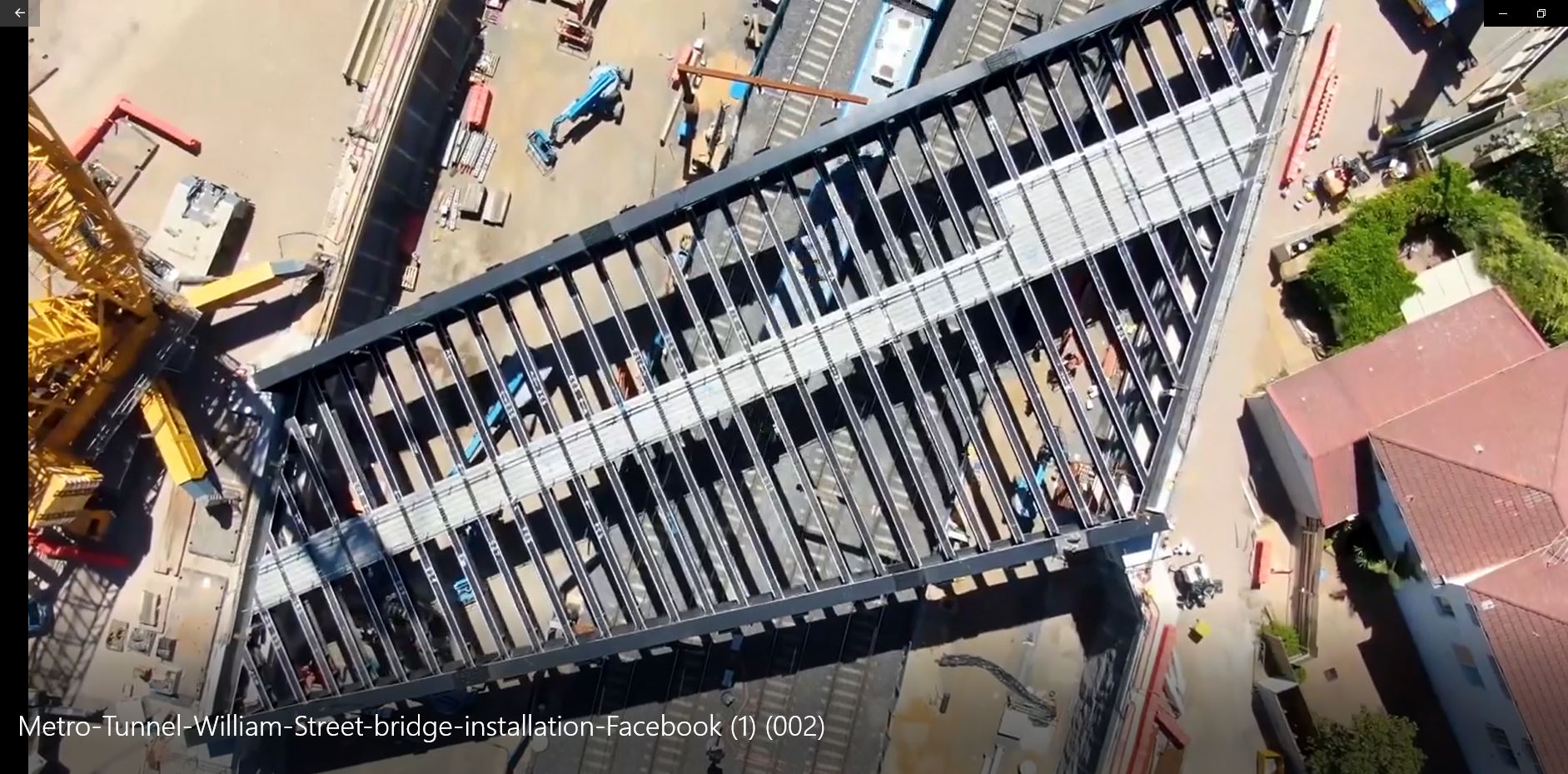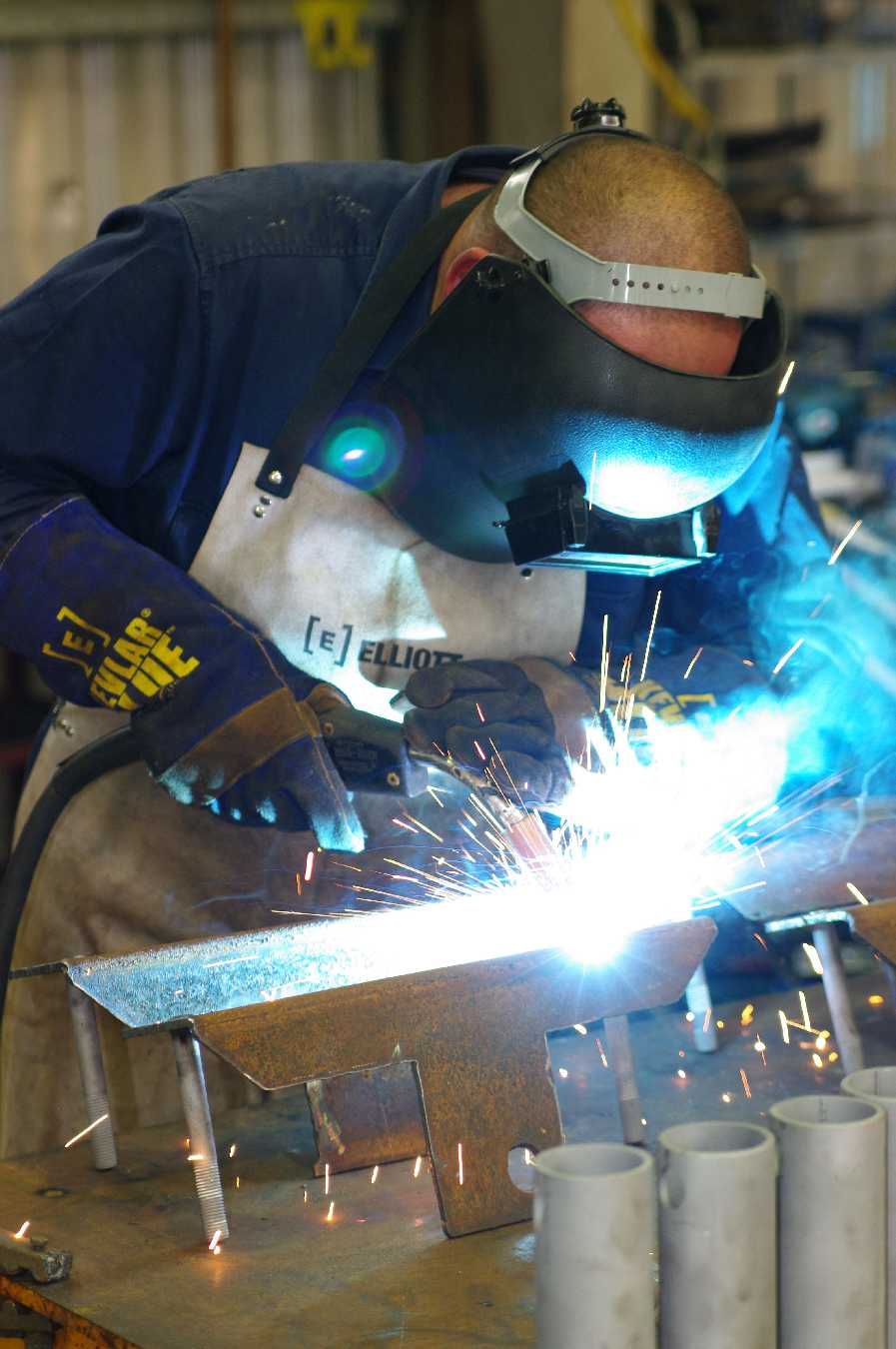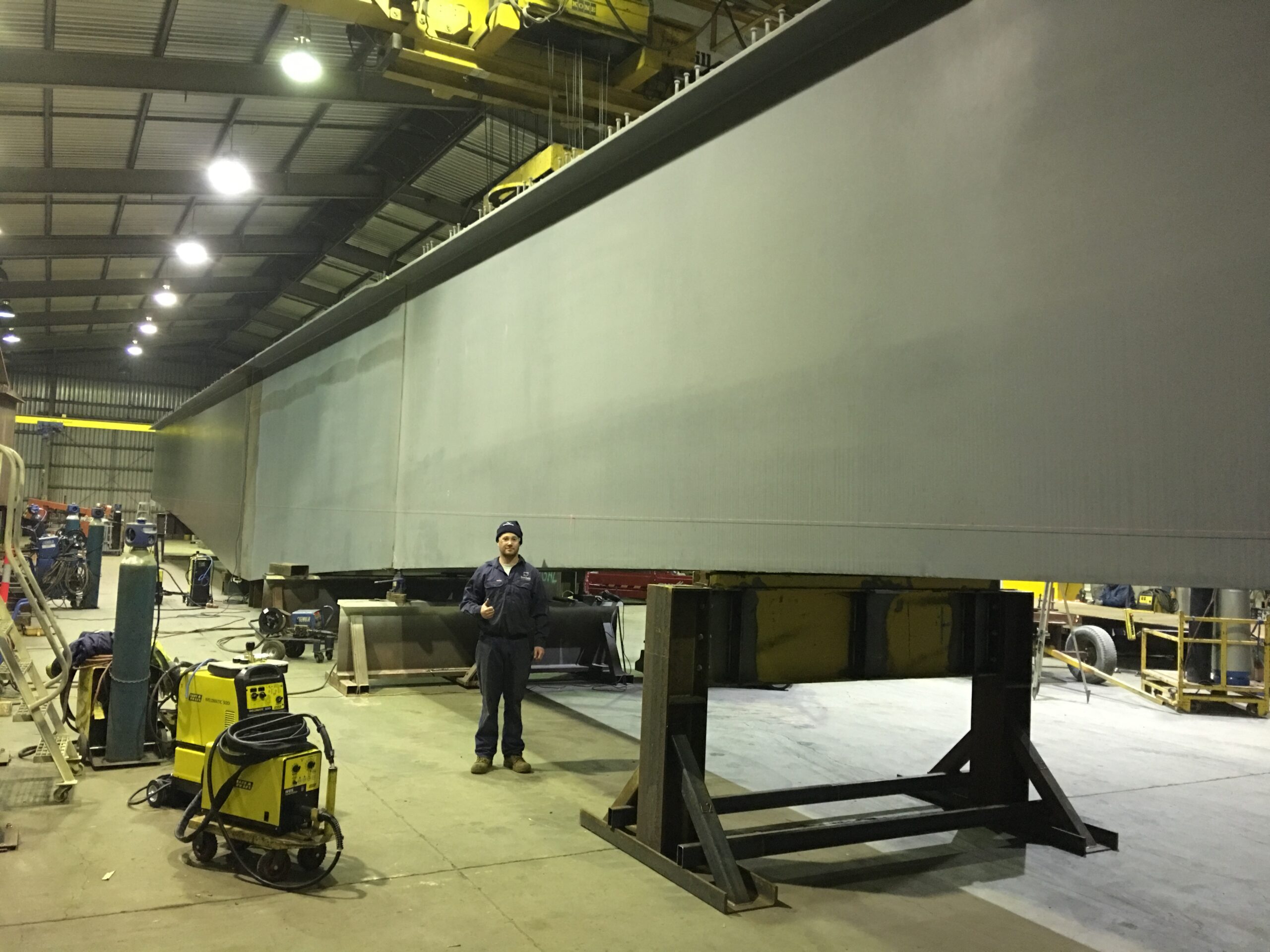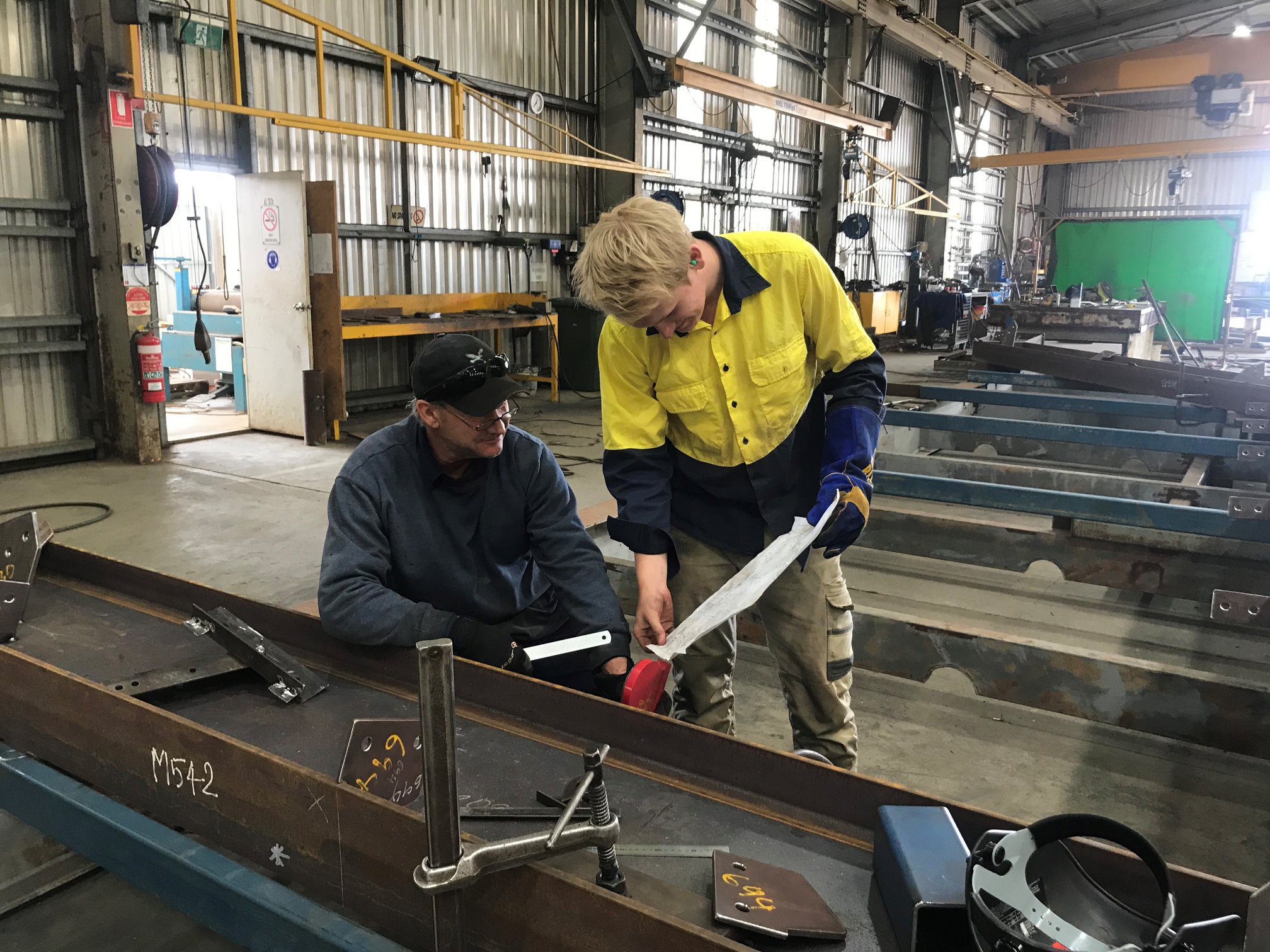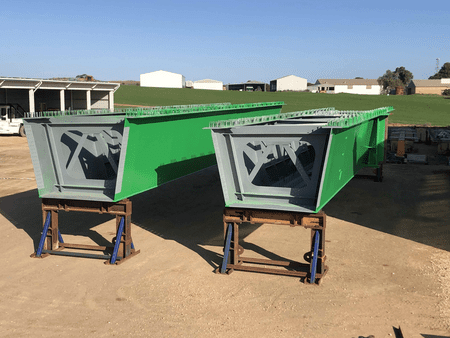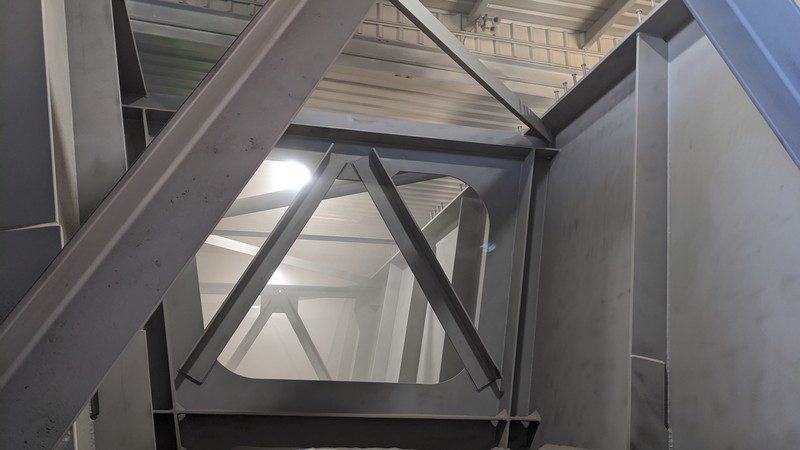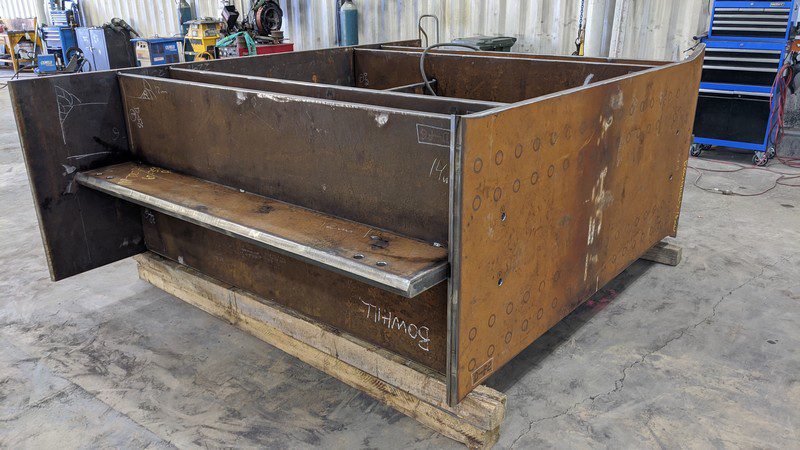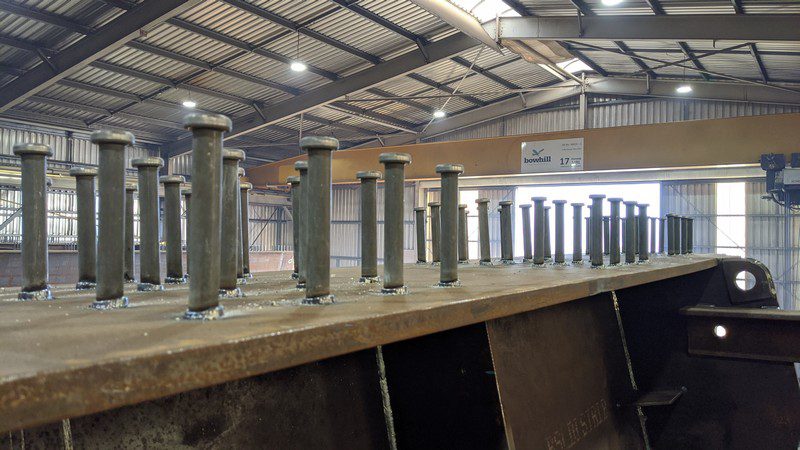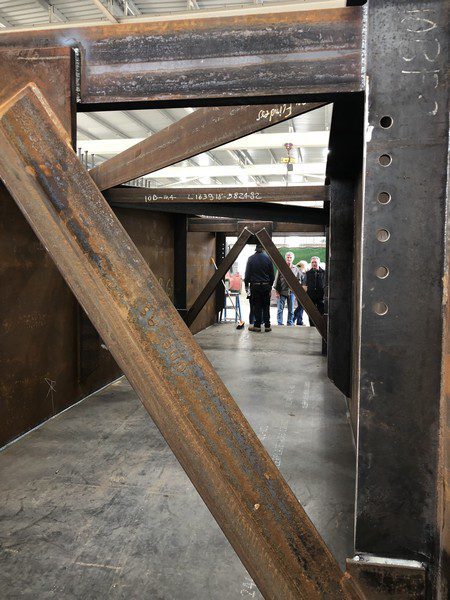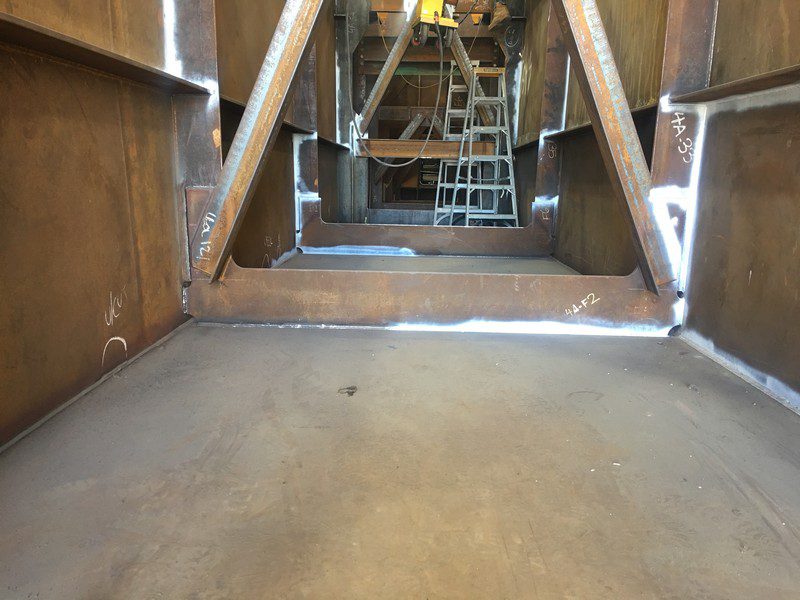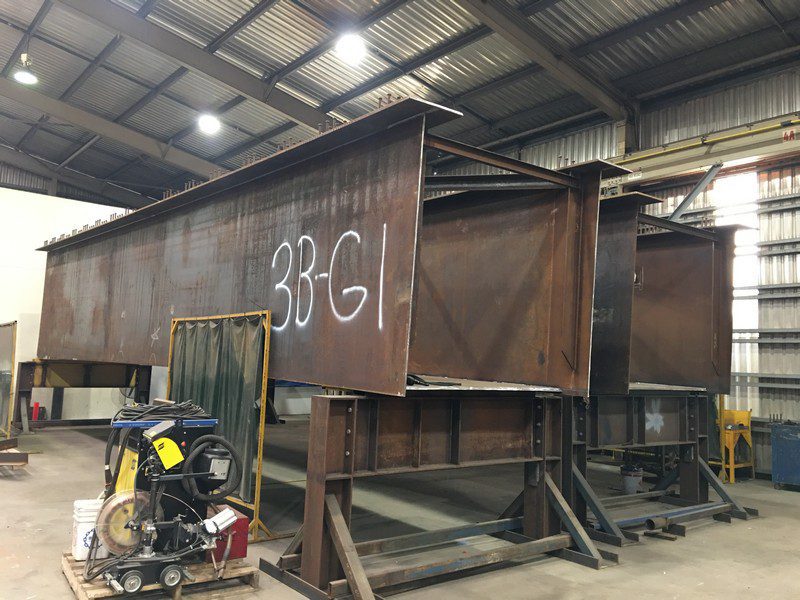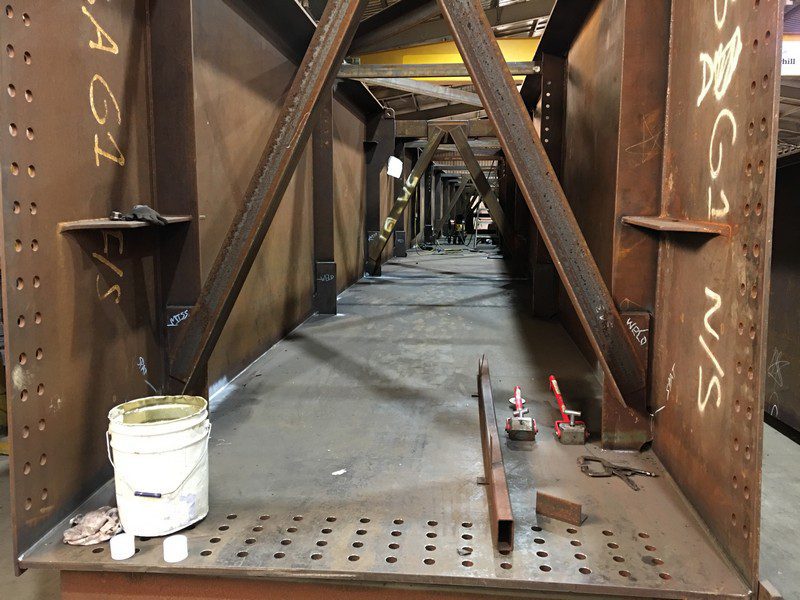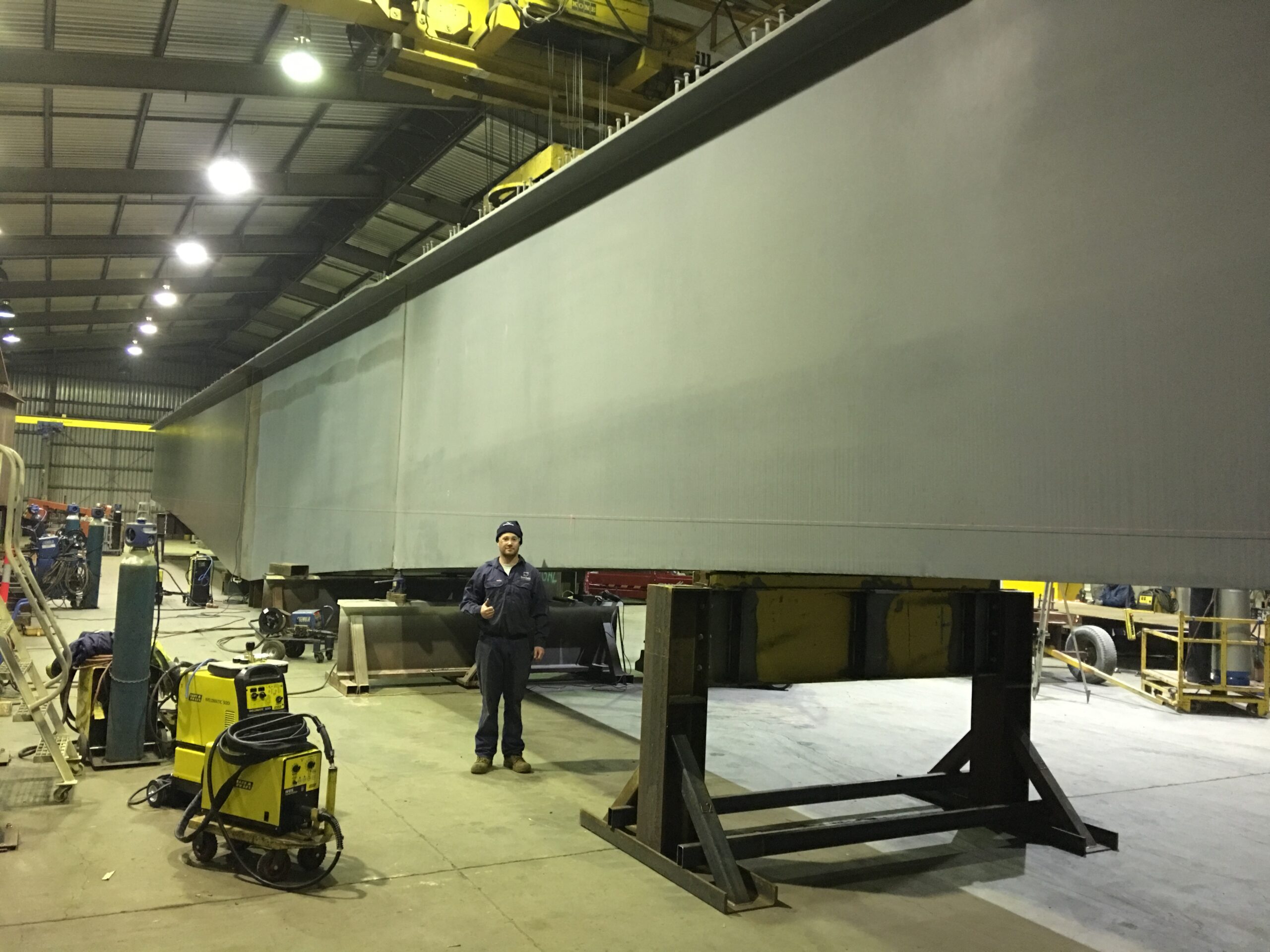 We have a postion available for a Project Manager, someone who is energetic and driven and great at communicating.
You will be working with our Senior Project Manager and Project Team (of 4x Project Assistants) on Structural Steel projects.
Key areas of responsibility; Project Management, Strategic Relationships, Compliance, Continuous Improvement
Behaviours we require:
Communication – proactive, clear & effective, toailored to stakeholder, easily understood
Competent – aptitude & intelligence to learn quickly & get the job done, productive & reliable, solution finder
Accountable – takes responsibility, address ussues switly, firm & timely decisions, initaites action & pursues opportunities
Courageous – doesn't avoid, stays focused, clarifieds differing views, finds ways to reach a resolution
Problem Solving – collaborative, takes action to prevent problems recurring, ensures clients needs are met
Collaborative – leverages team towards common goals, inspires others to achieve their best
Click here to download more information:

More jobs available here:  Multiple Positions Vacant
Our Location
(Murraylands SA – 30 mins Mannum, 40 mins Murray Bridge, 1.50 hrs from Adelaide)
Our Facilities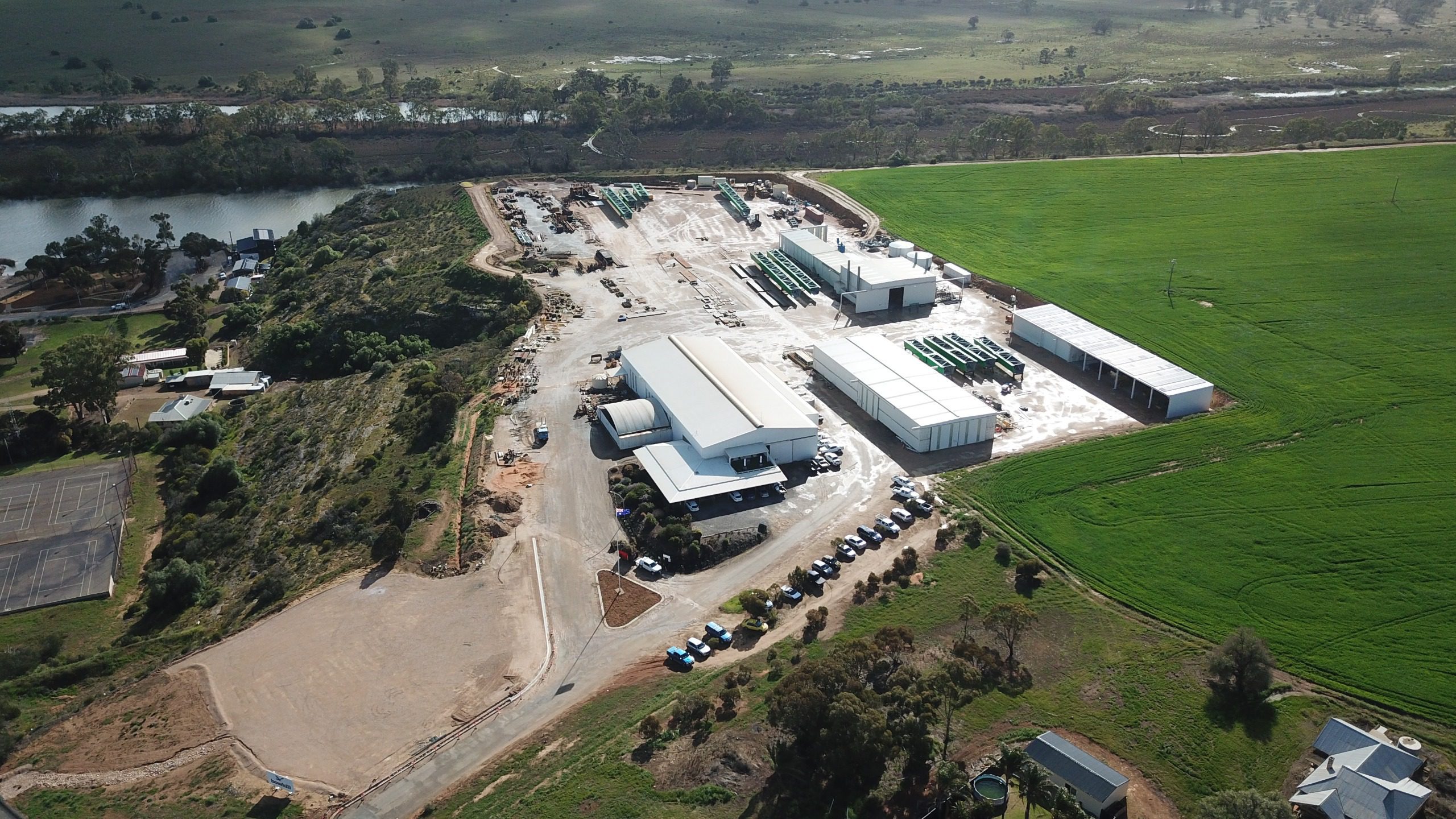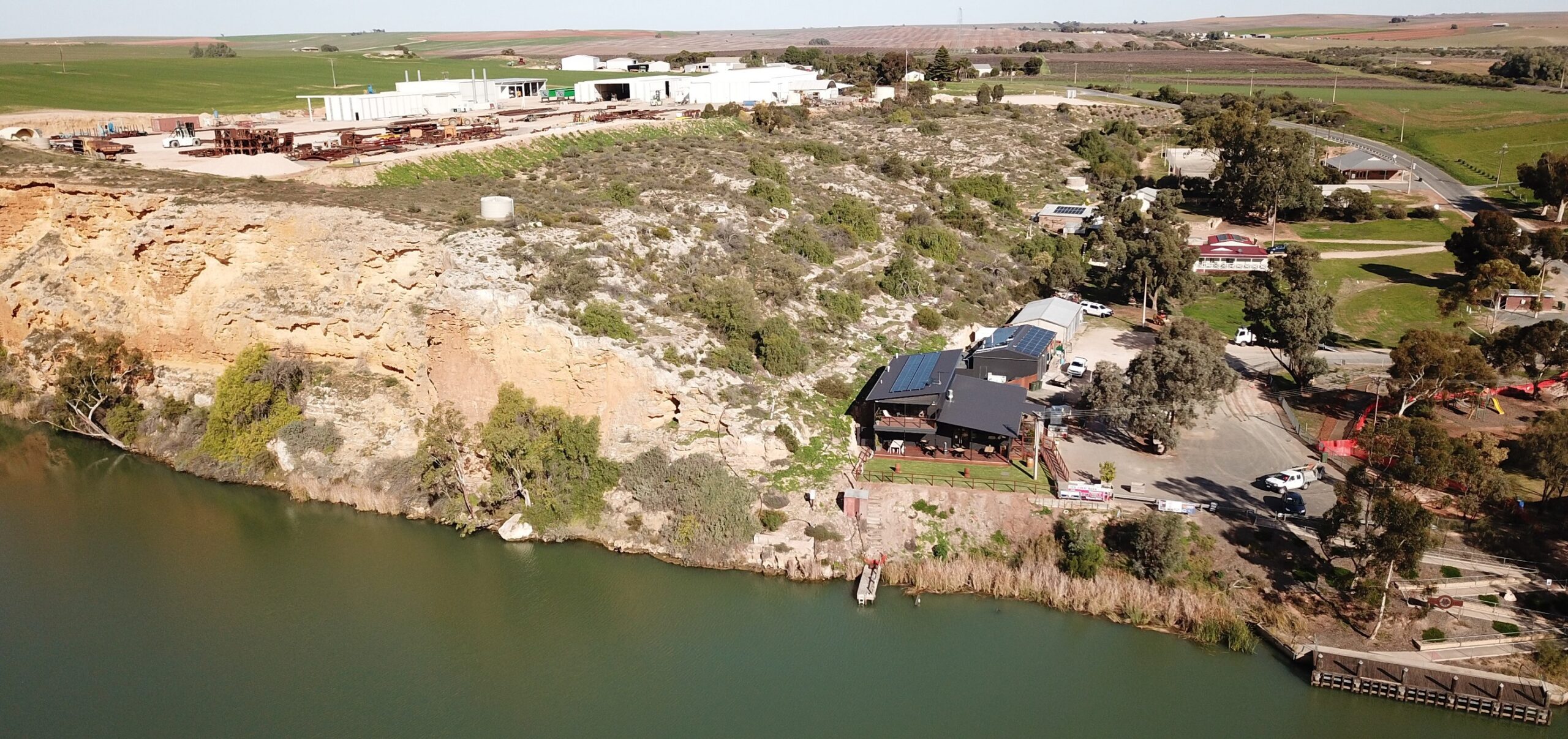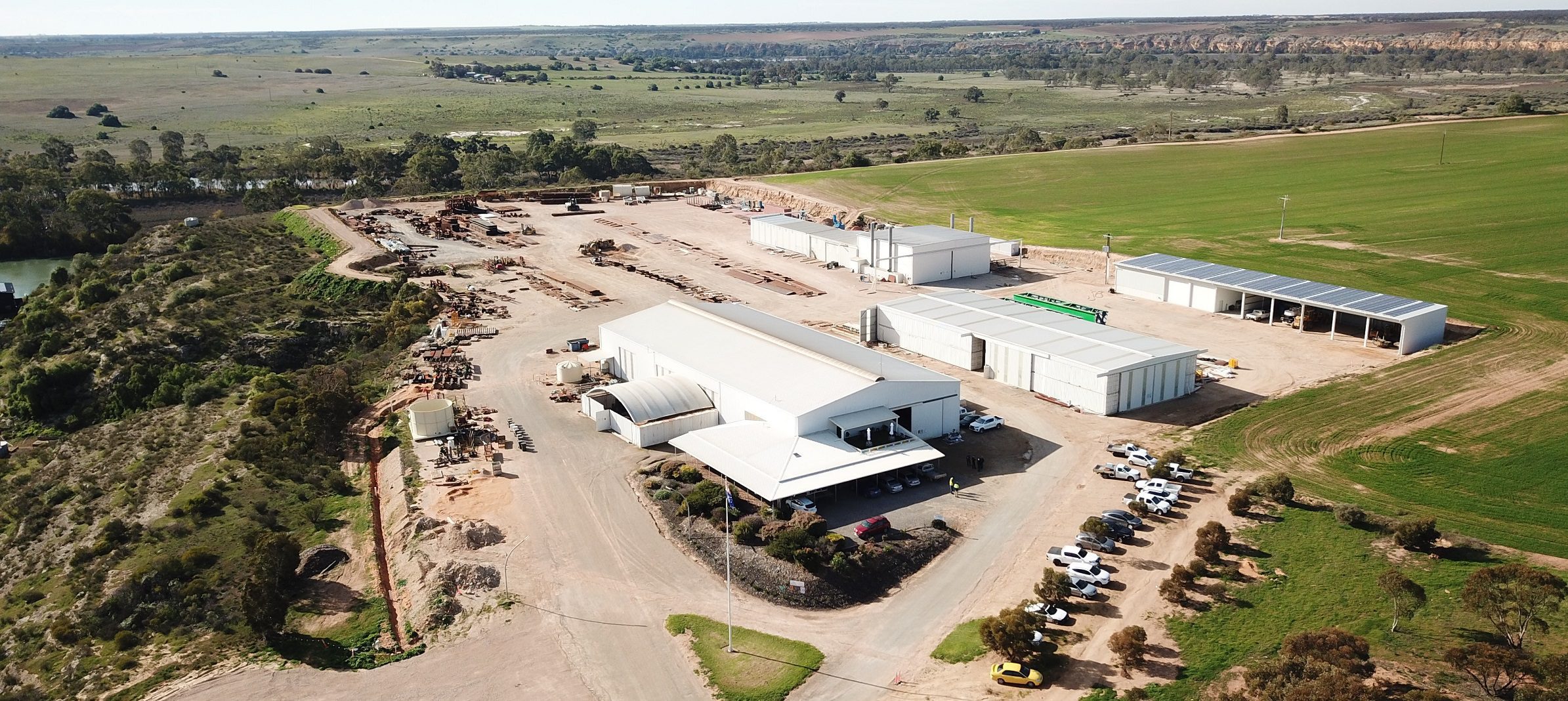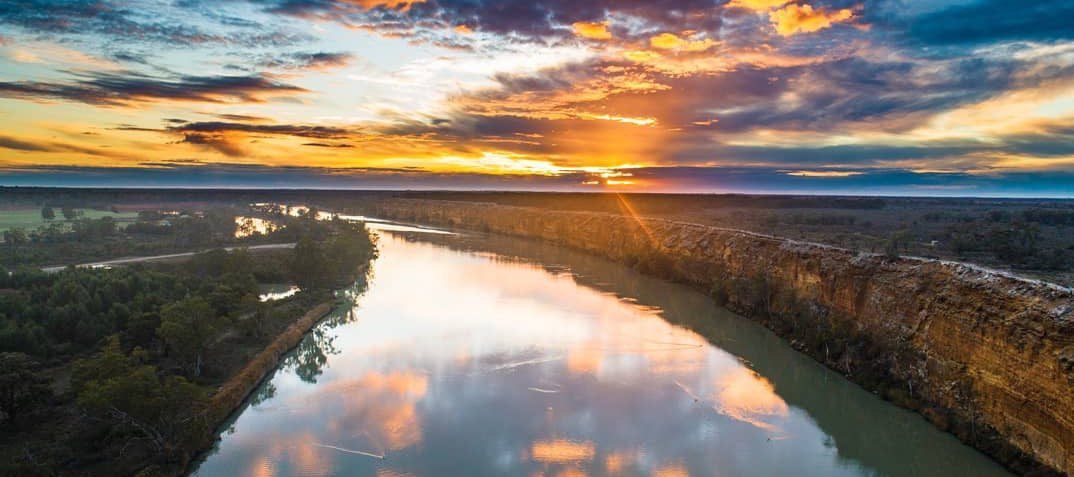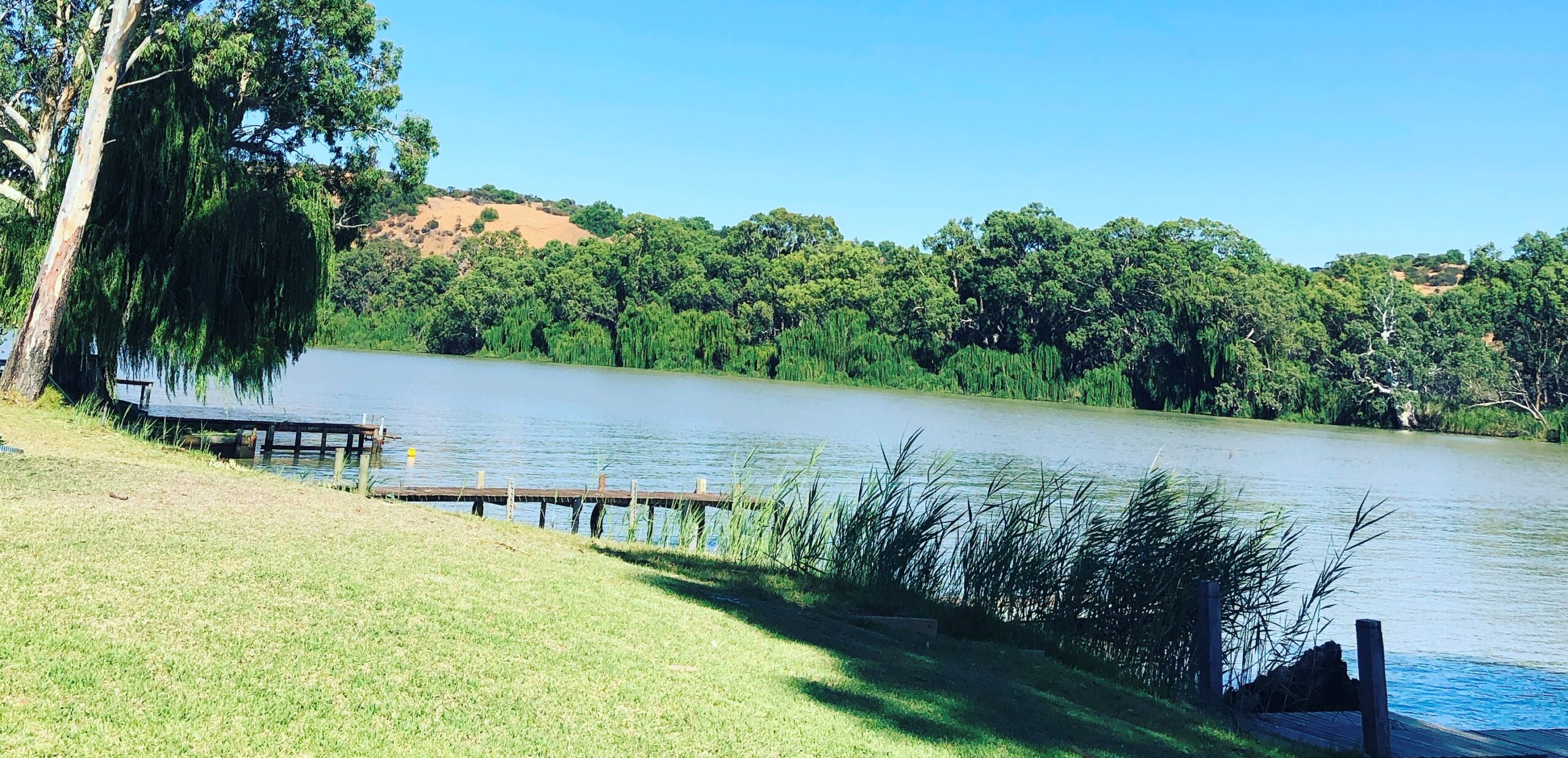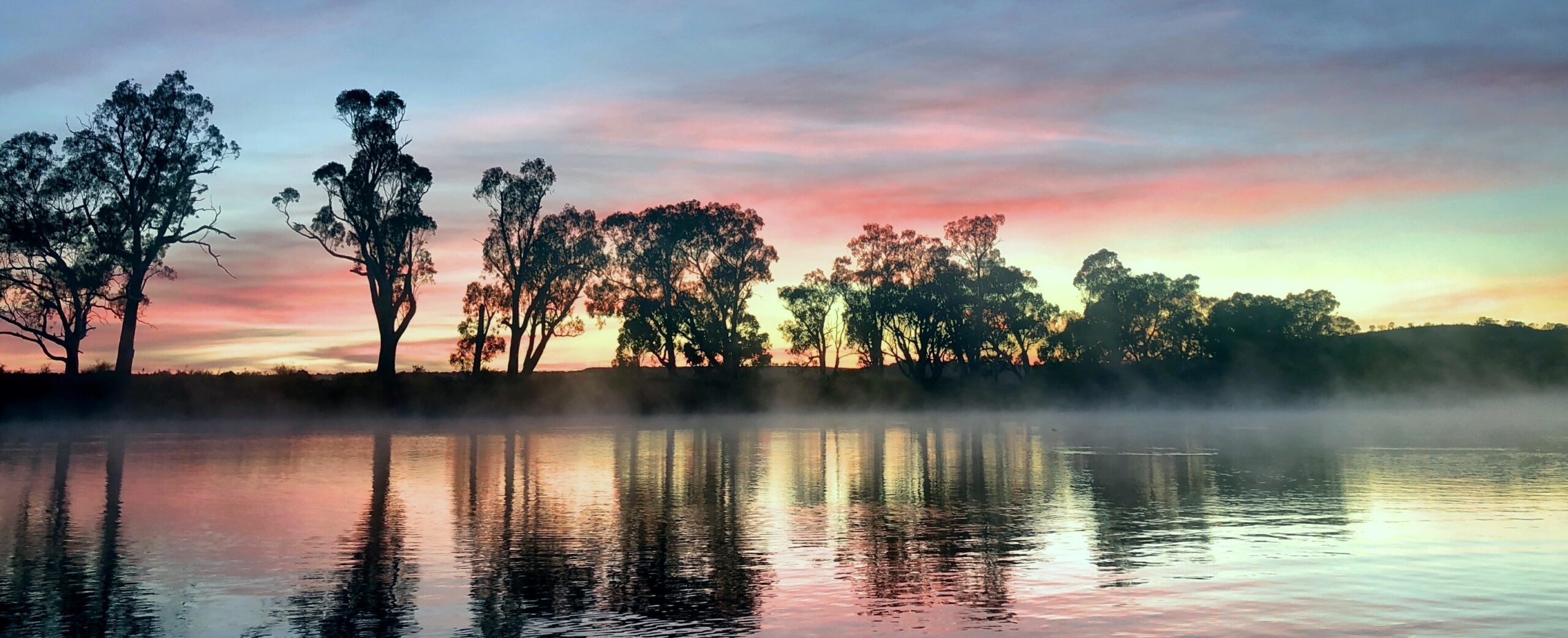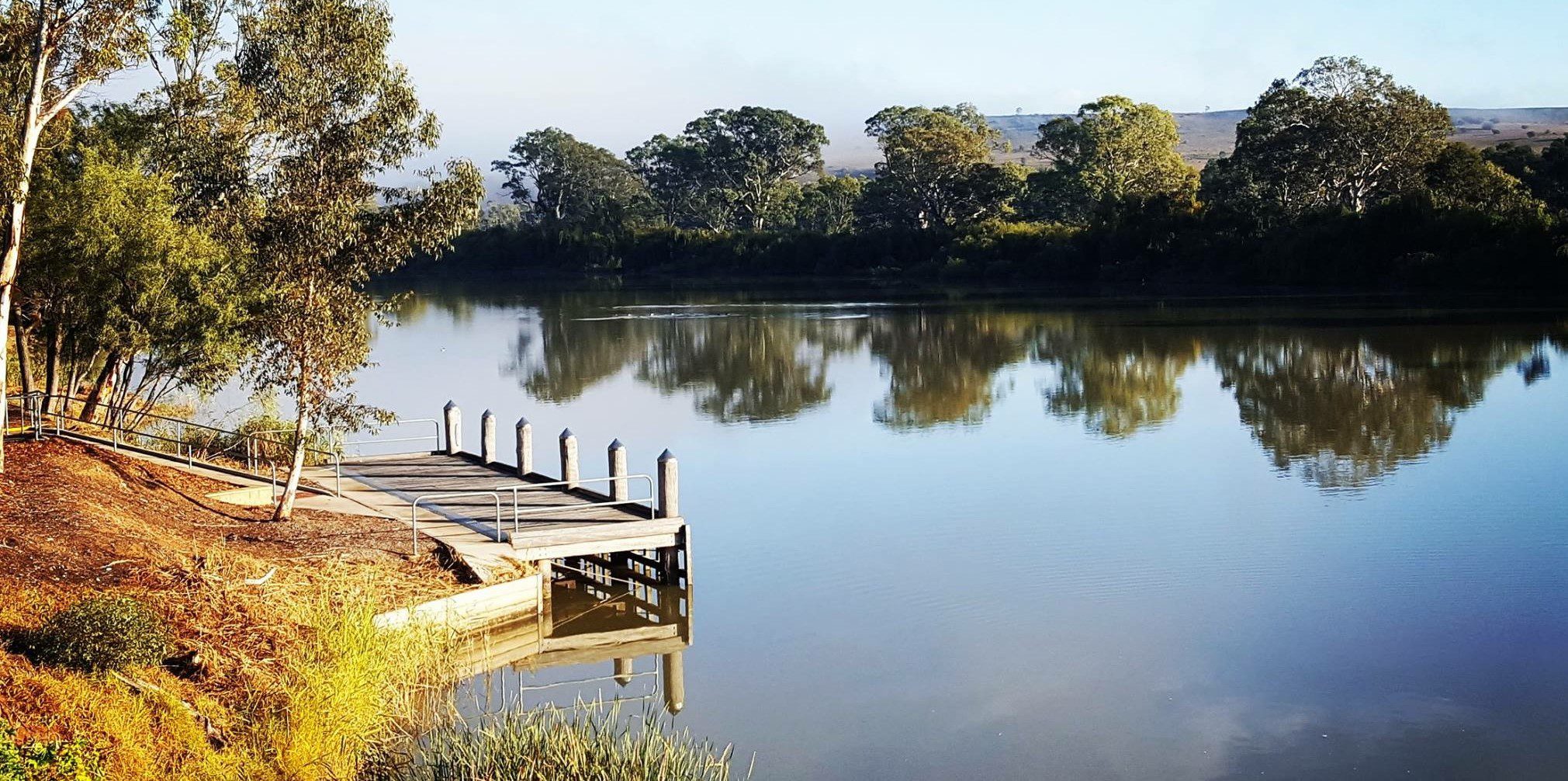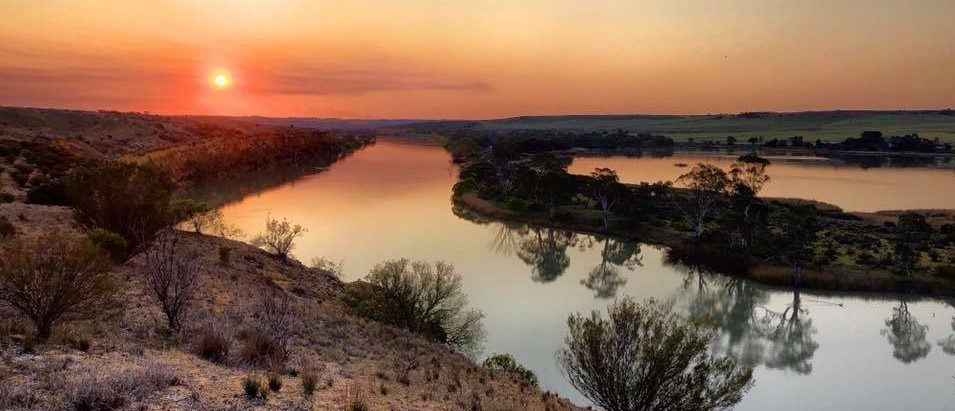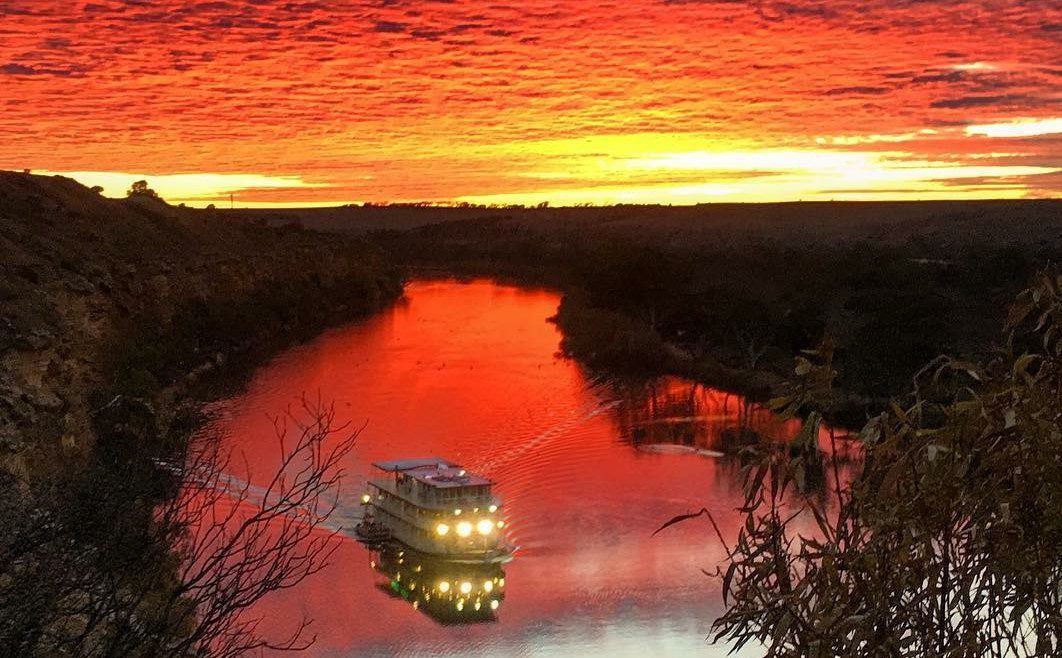 Our Staff Testimonials
I really enjoy the variety of projects we get to work on.  As well as the level of support I receive from all my peers.
RC
I enjoy working at Bowhill Engineering because of the good work life balance and the wicked blokes that I work with.
DG
Its more than just a business, its a family.
JW
They really care and try hard to make it a great place to work.  I feel my input is valued.
Anon.
Family friendly atmosphere where collaboration and teamwork are both encouraged and rewarding to all clients and employees.
Anon.
Great place to work, they have supported, enouraged and met my work life balance requirements for my family for 10+ years, I enjoy the family team atmosphere!
SK
I love working at Boweng because its such a positive team environment and eveyone is always willing to help you and set you up for success.
CG
I like working with my mates and other good people.
JR
My experience at BowEng has been positive. The team is very professional, with a great work culture and being welcomed into the team very quickly.
TH
The staff and beyond that make up the Boweng family are encouraging and supportive, not just to achieve work goals, but outside of work as well.  I'm proud to be a part of it.
EK