Multiple Positions Vacant
Full time – 38hpw
Immediate Start
We have a variety of roles that we need filled, with a full workbook until the end of 2021 plus a promising 2022.
Now is the time to join our team!  Some roles cross over disciplines, but for us, it's about getting the right people on our team.
Our Work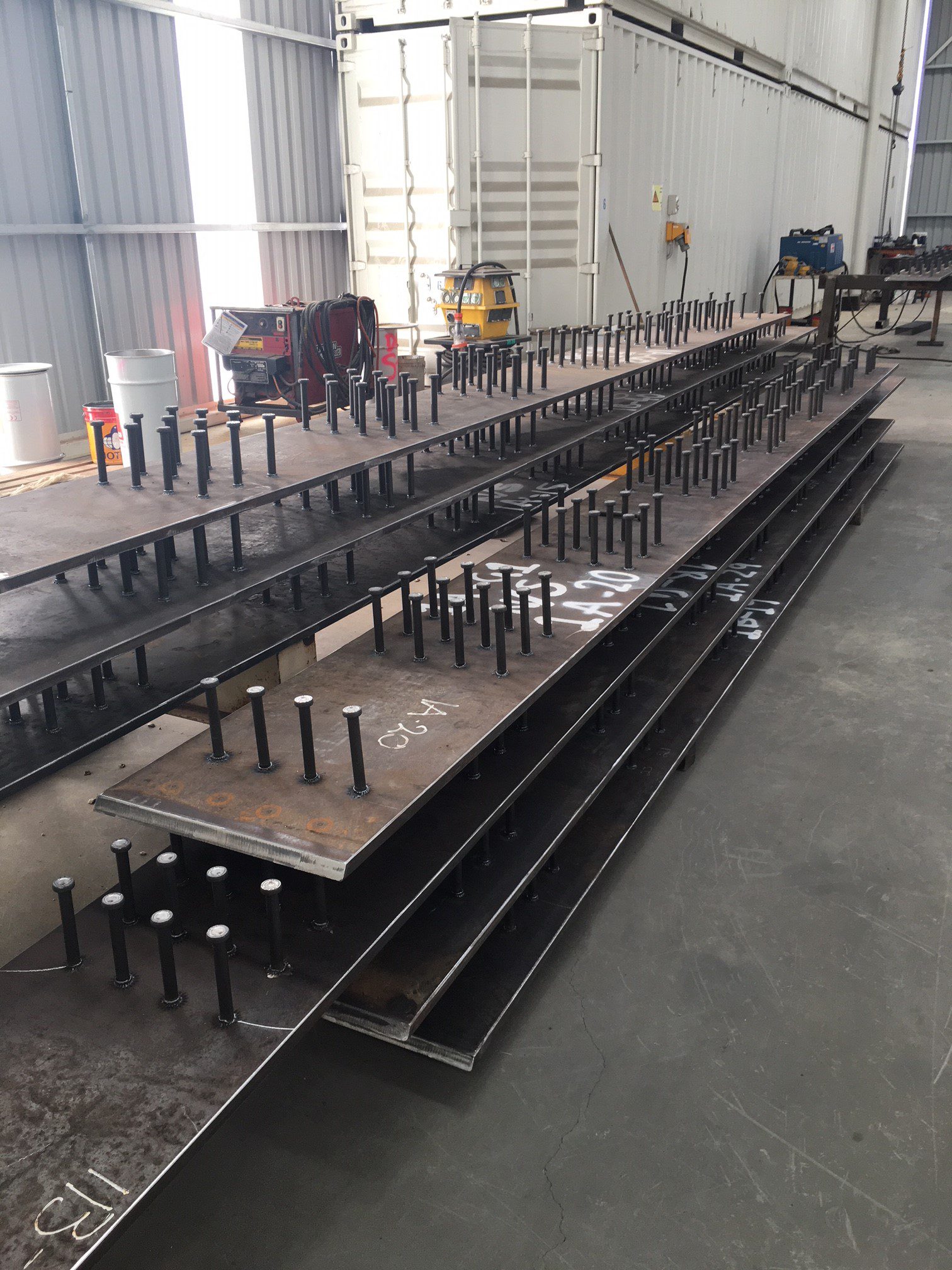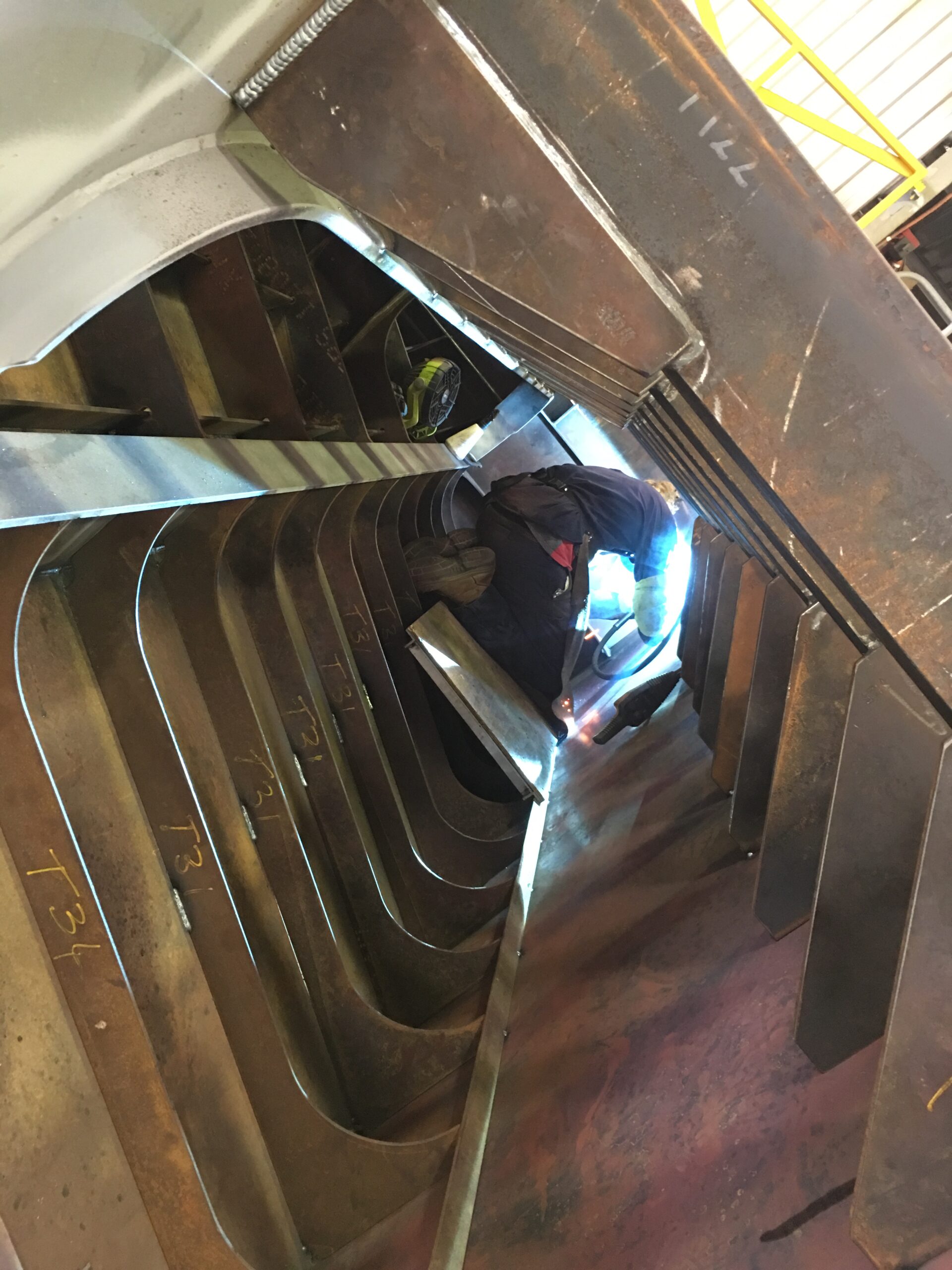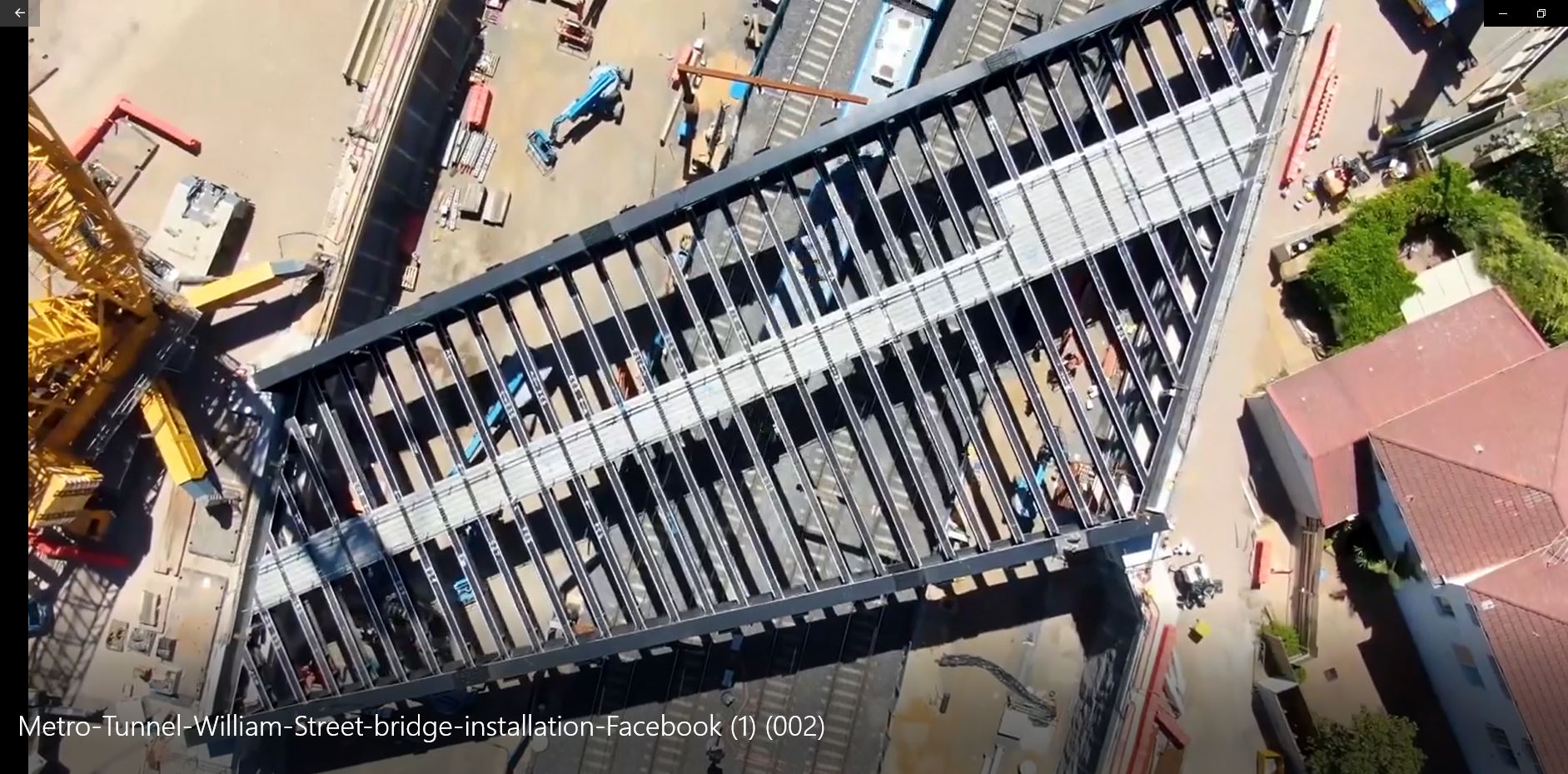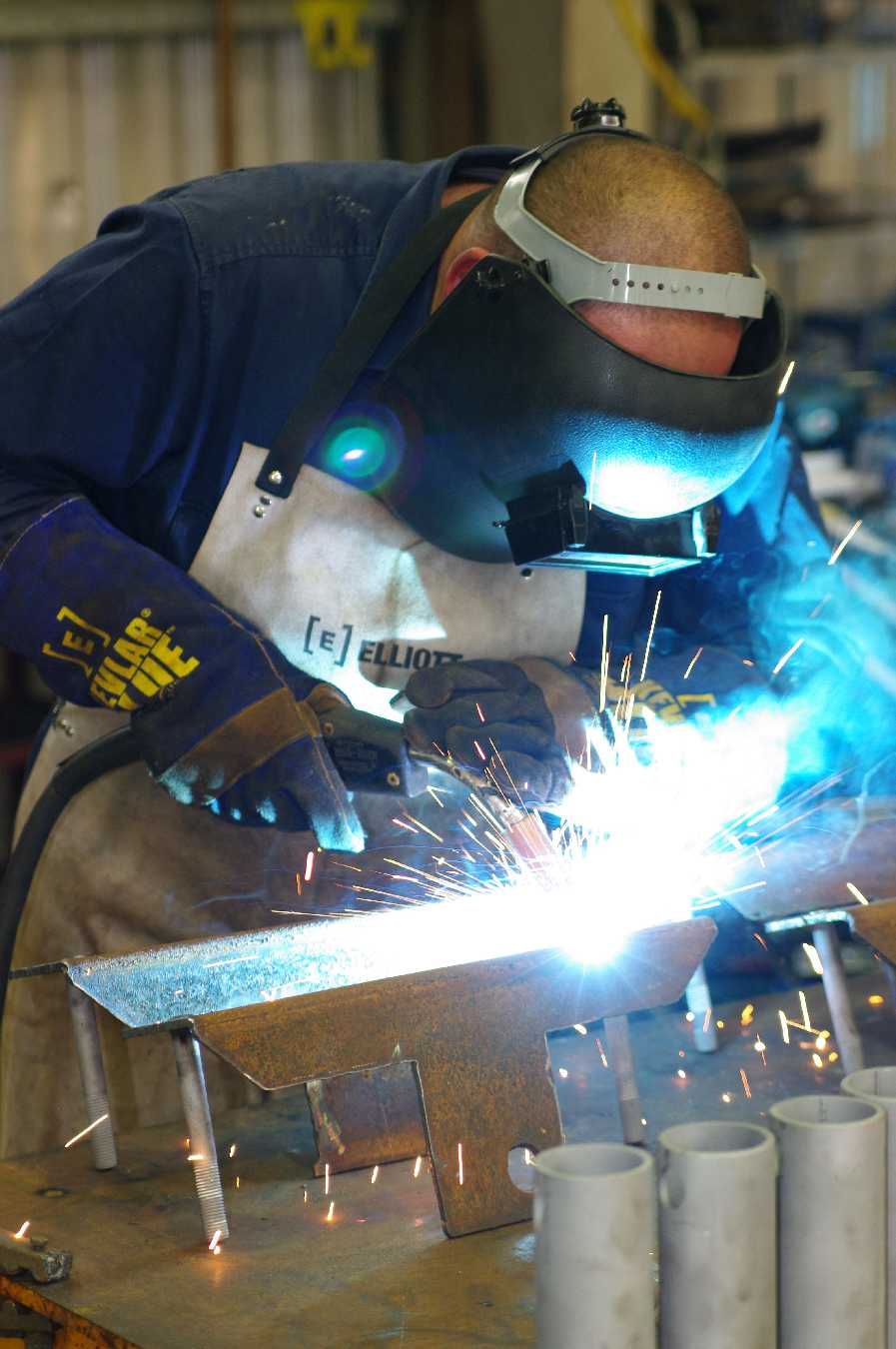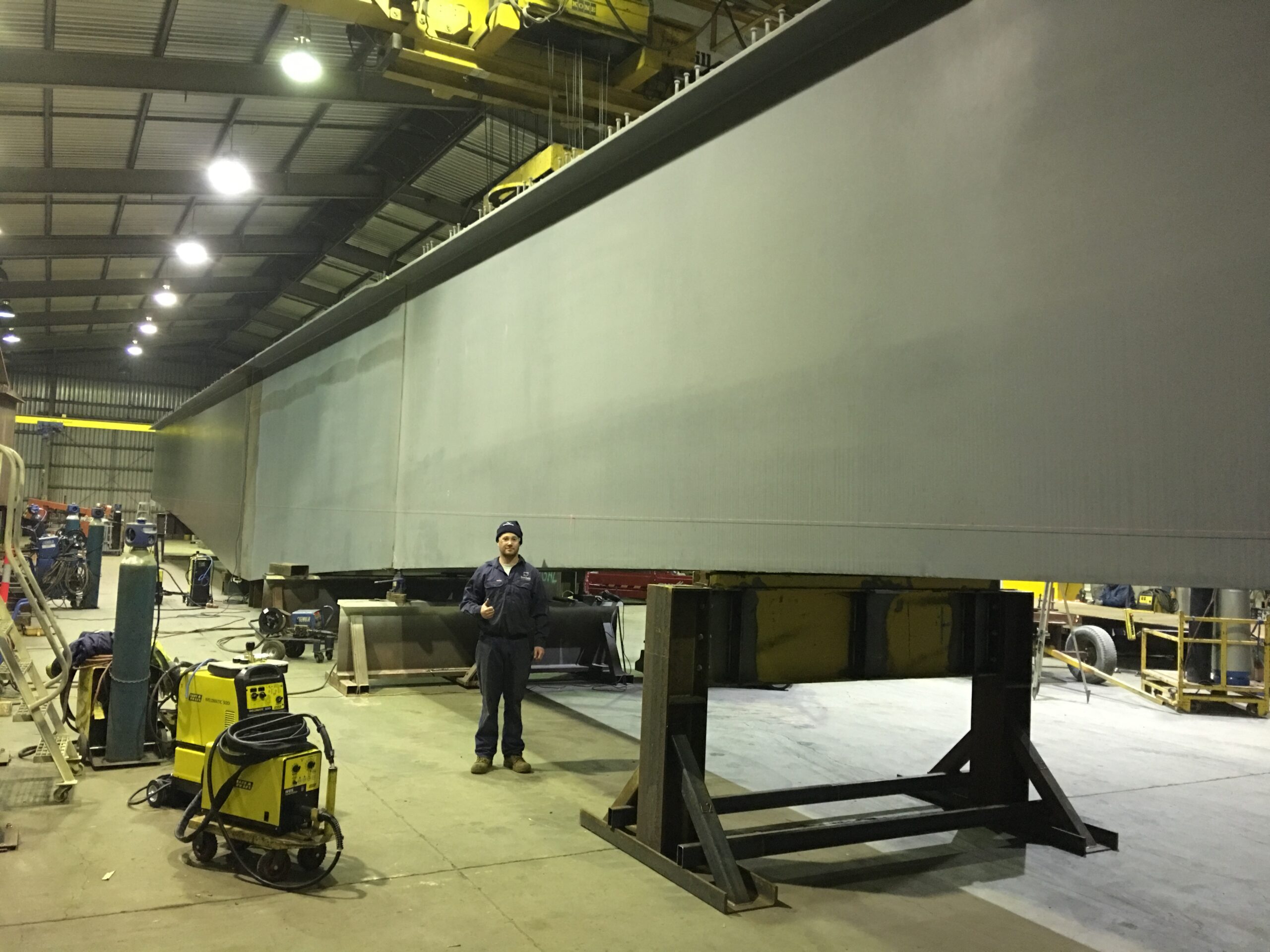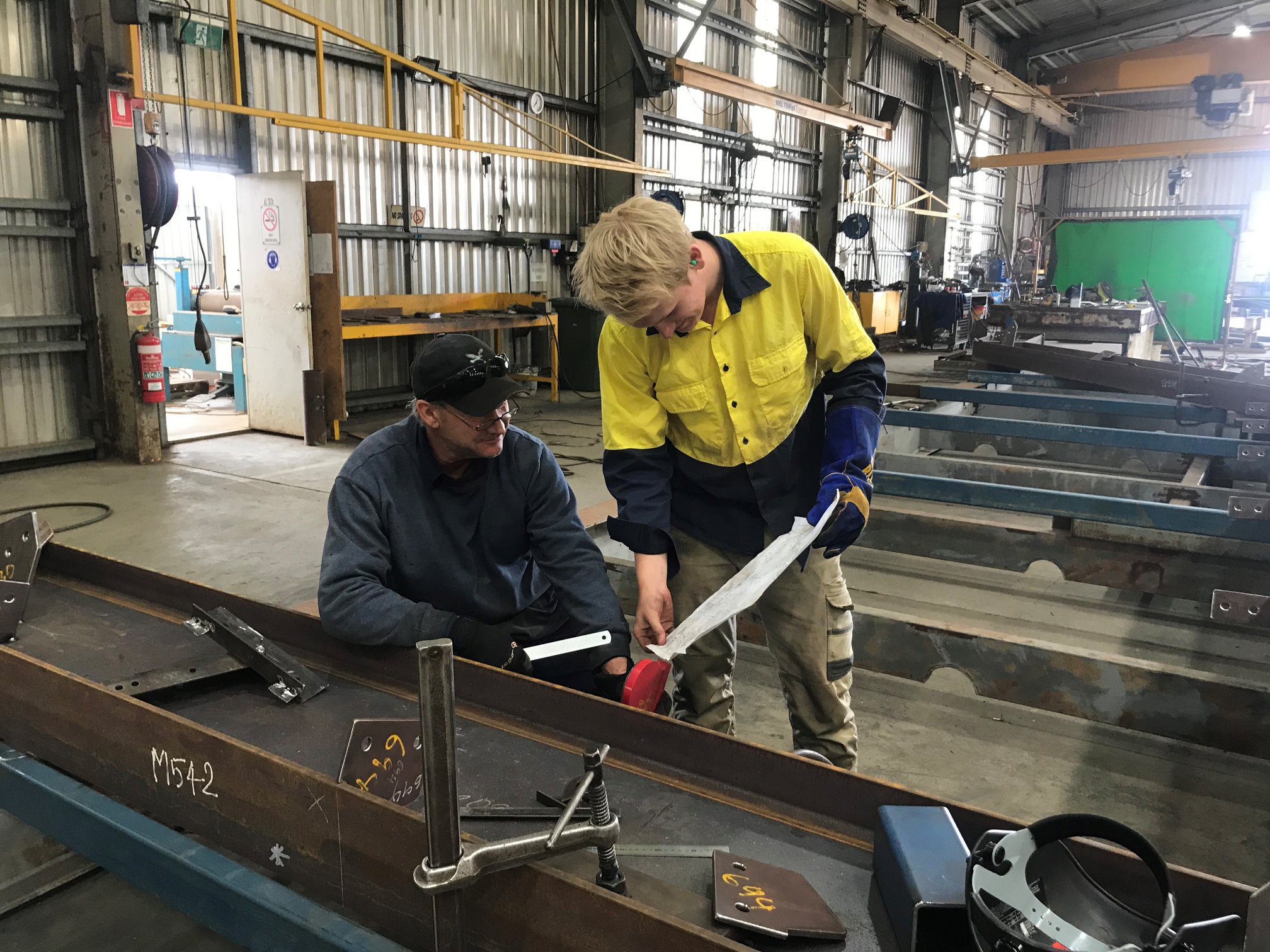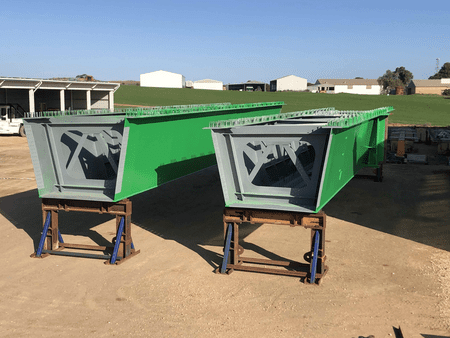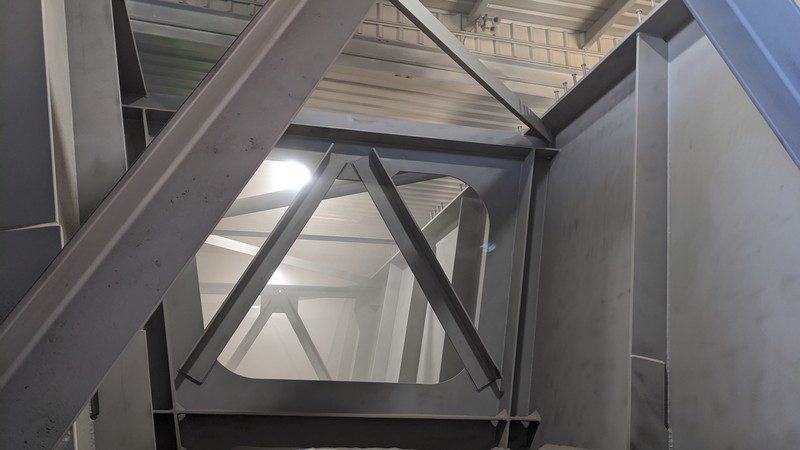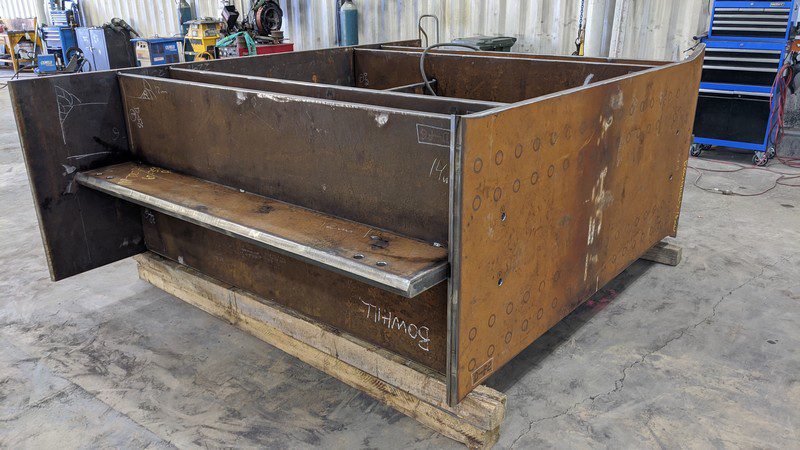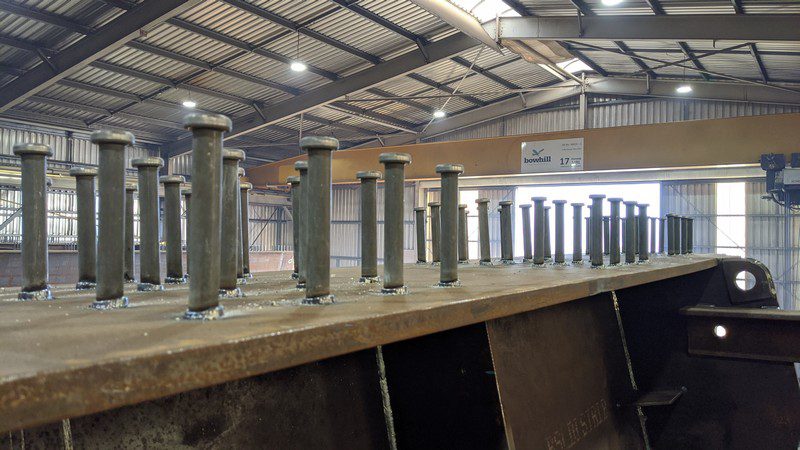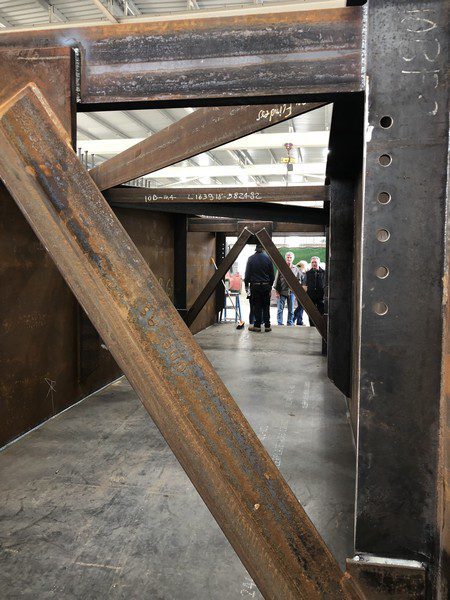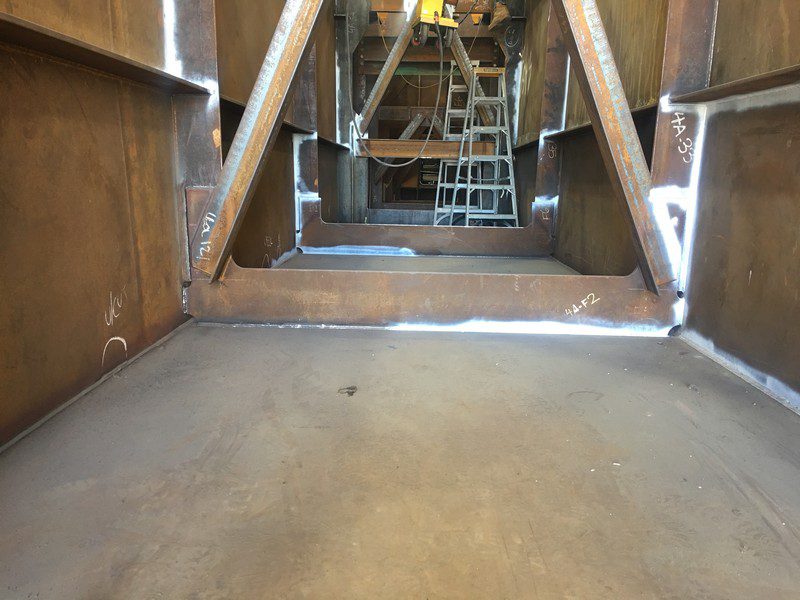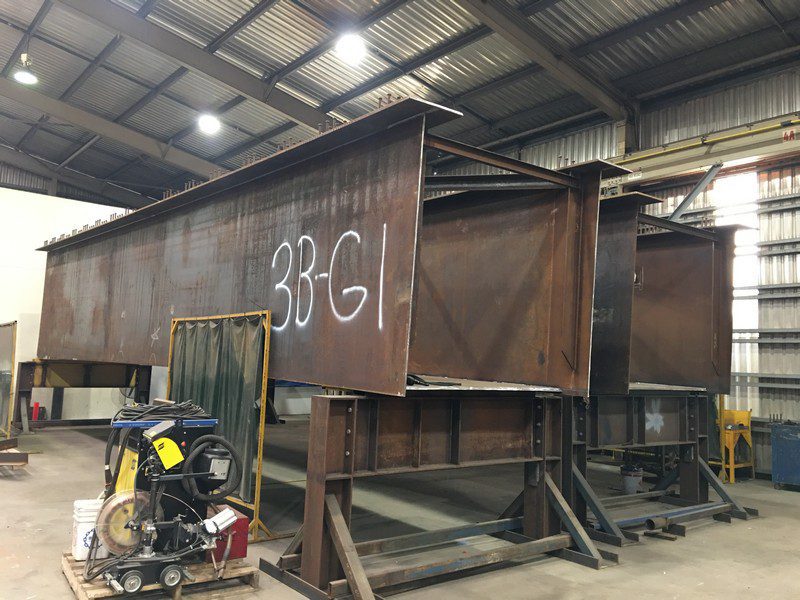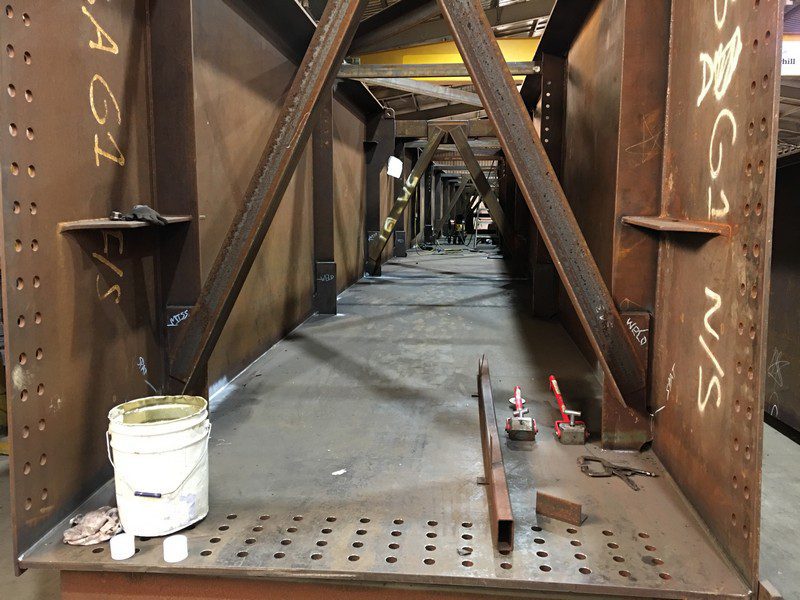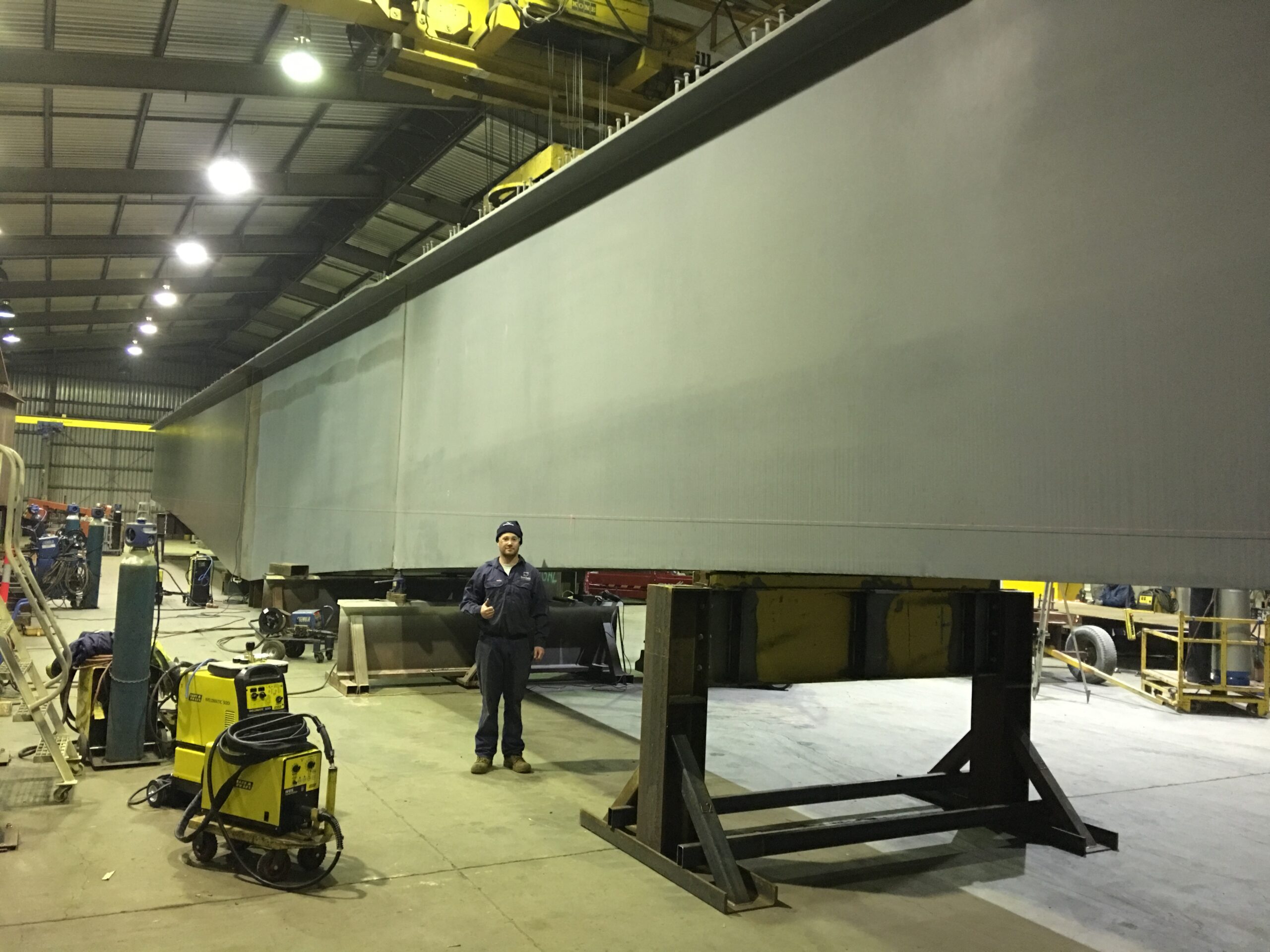 Project Manager | Senior Boilermaker | Workshop Team Leader | Metal Fabricator | Trade Assistant | Maintenance Coordinator | WHSE Coordinator
Click on each position below to find out more details:
Project Management, Strategic Relationships, Compliance, Continuous Improvement
Potential for 2 positions
Mentoring
Leadership Support
Permanent Full Time, Immediate Start
Relocation Funding Incentives available
6 months shared accommodation available
Multiple positions available, we are requiring extra numbers to help achieve project requirements
Our 2022 intake opens September 2021
We are looking for 3 Apprentices
Our Location
(Murraylands SA – 30 mins Mannum, 40 mins Murray Bridge, 1.50 hrs from Adelaide)
Our Facilities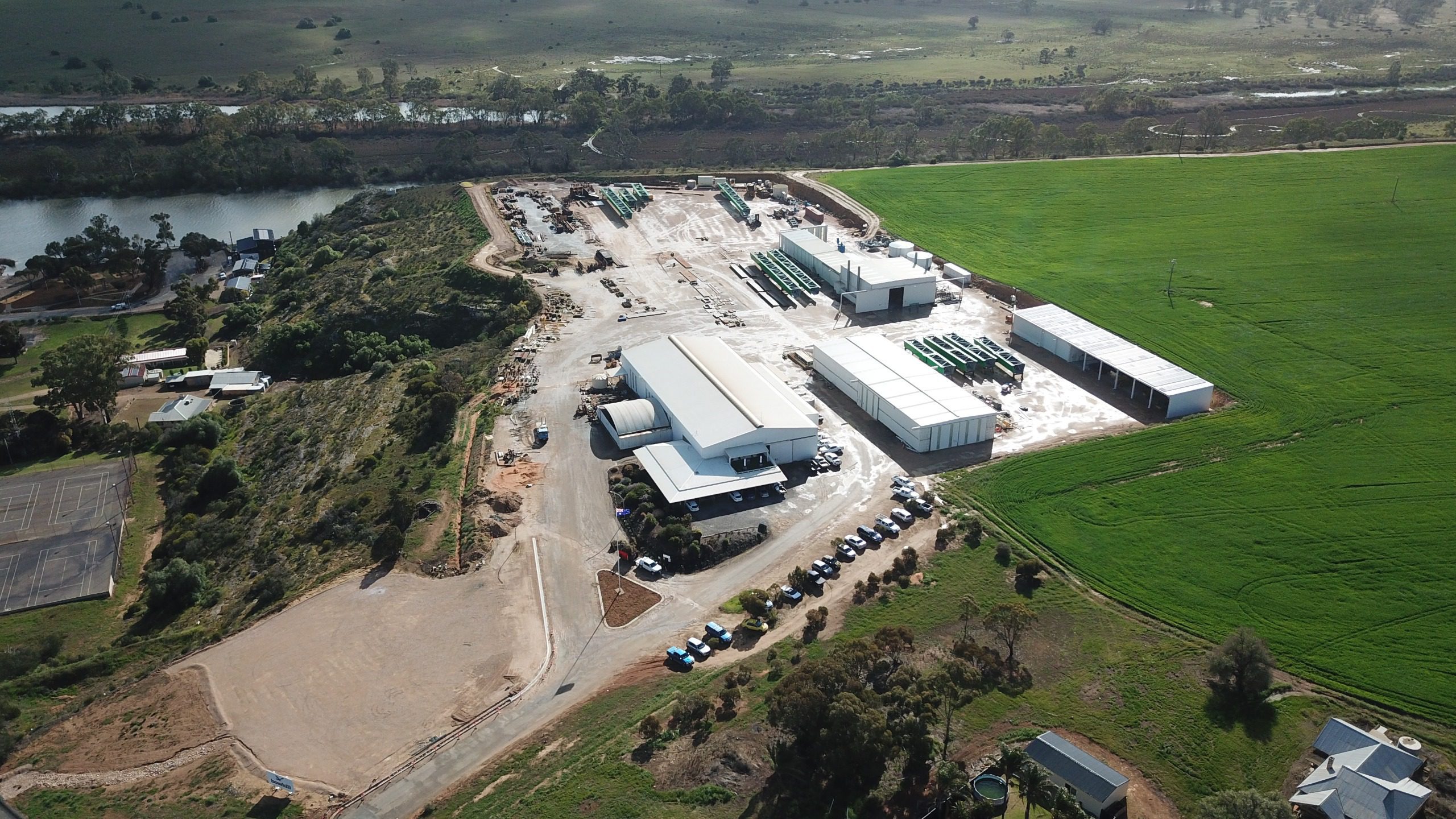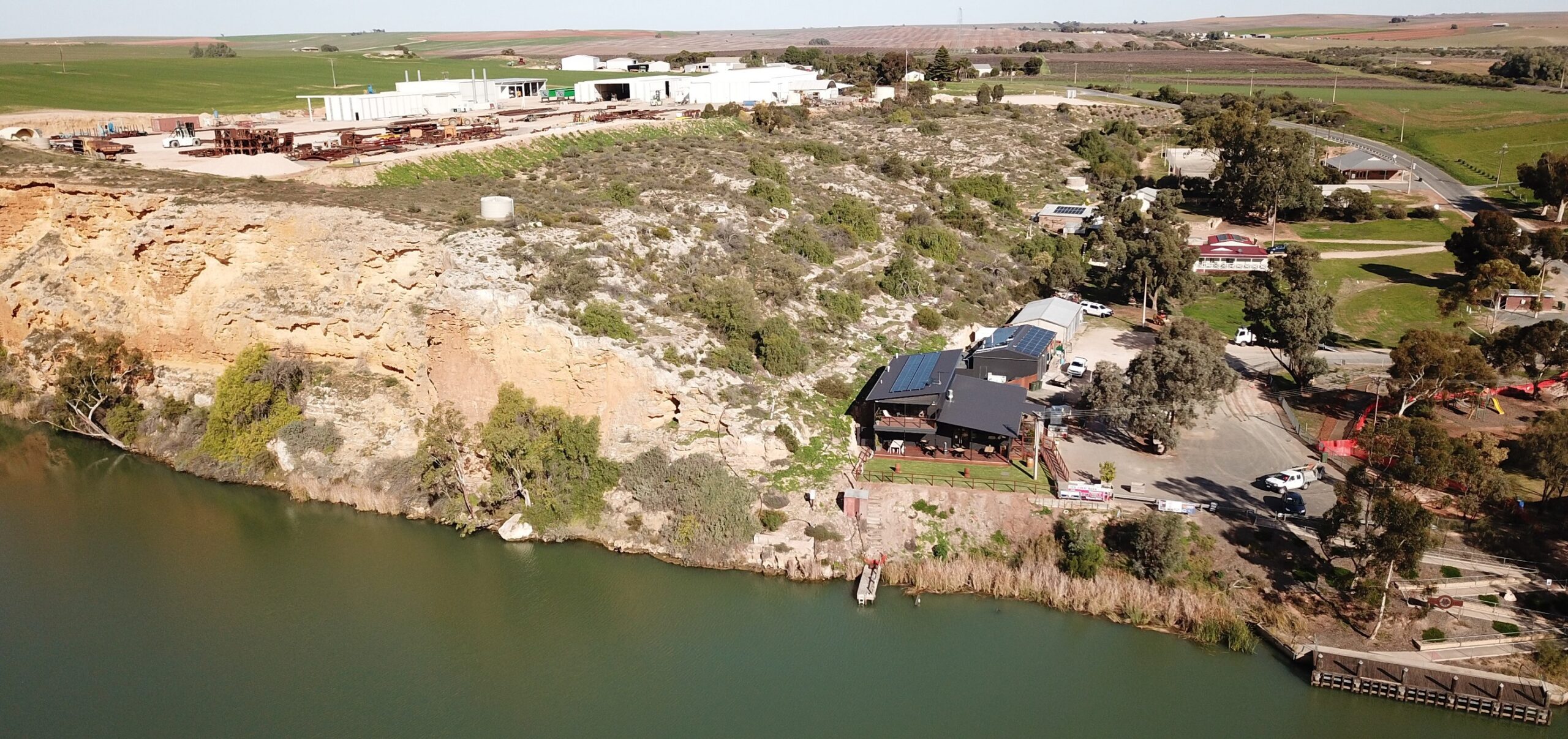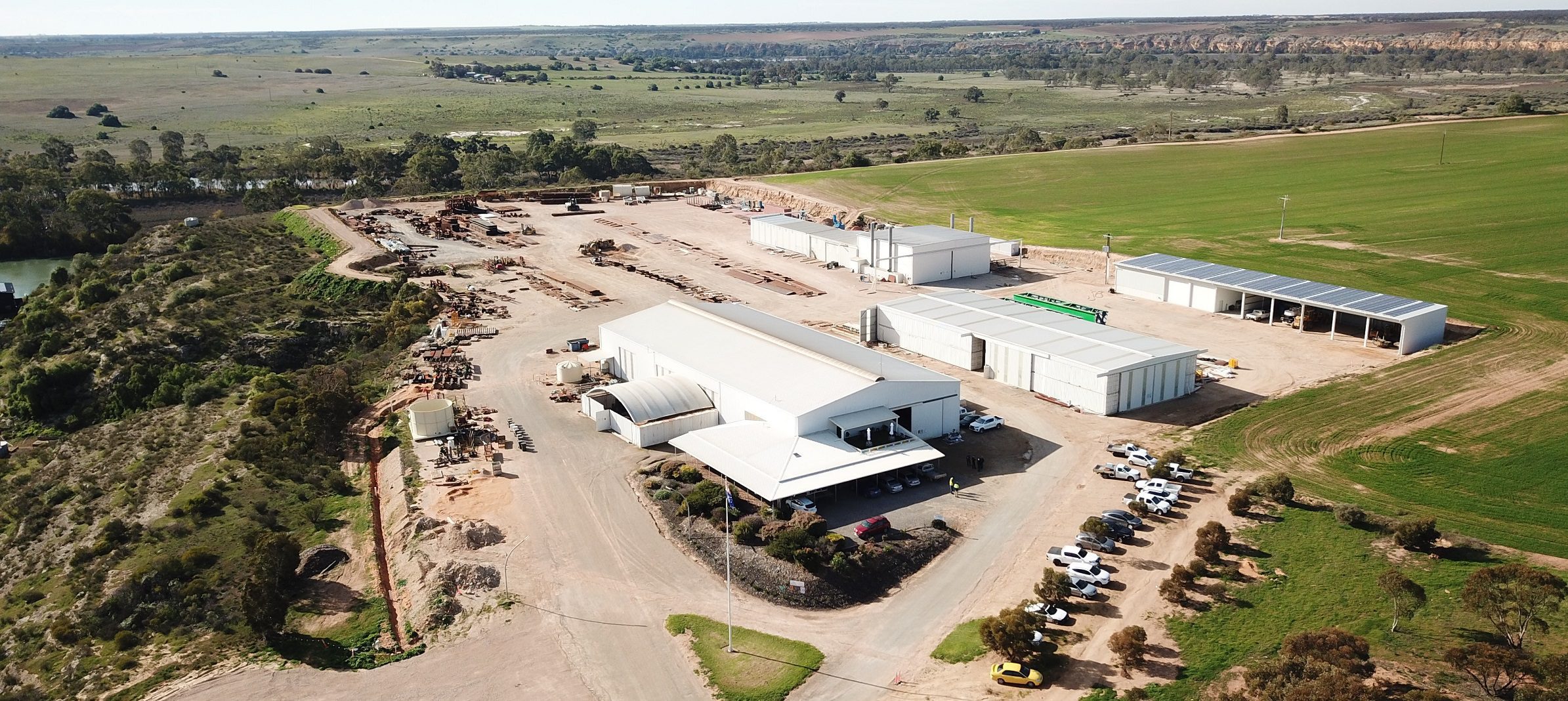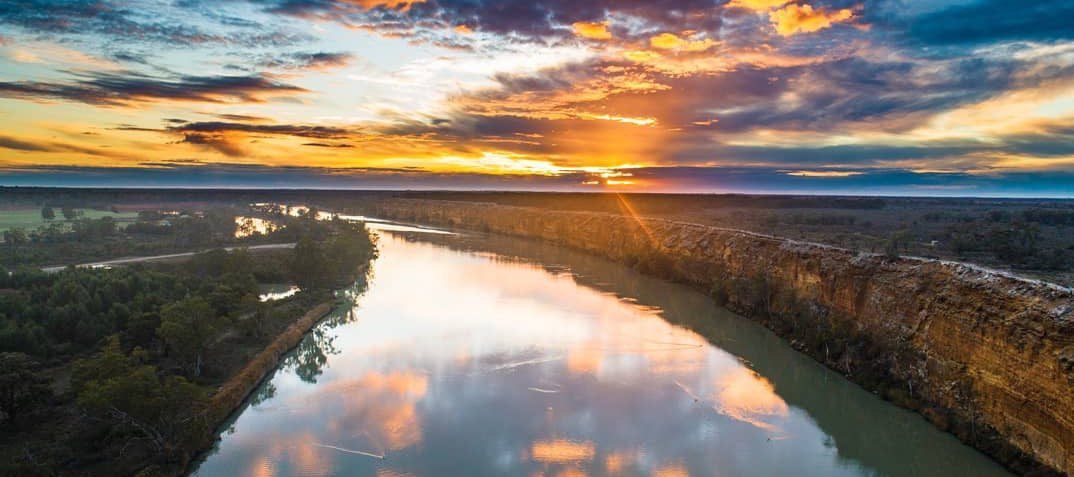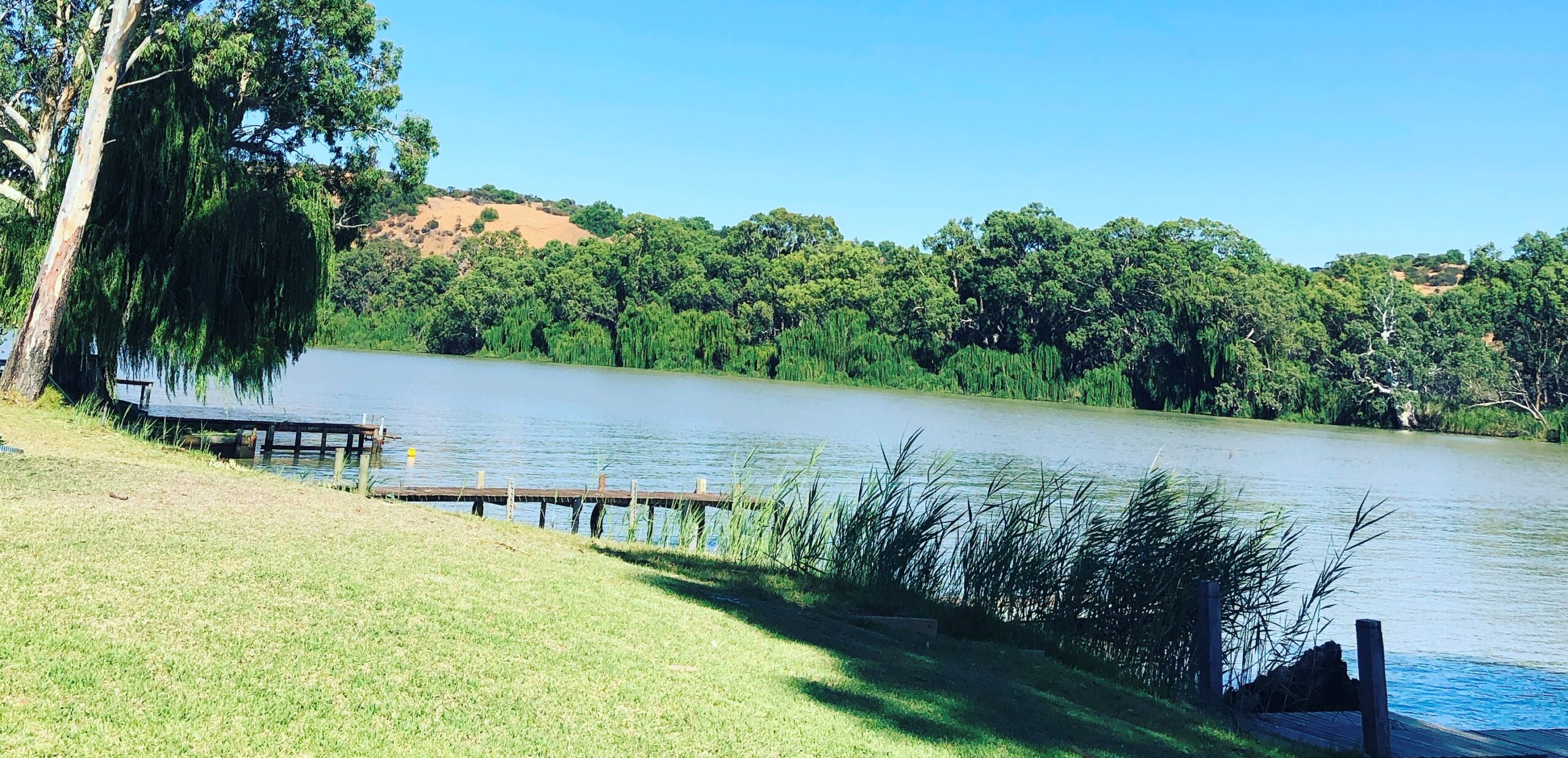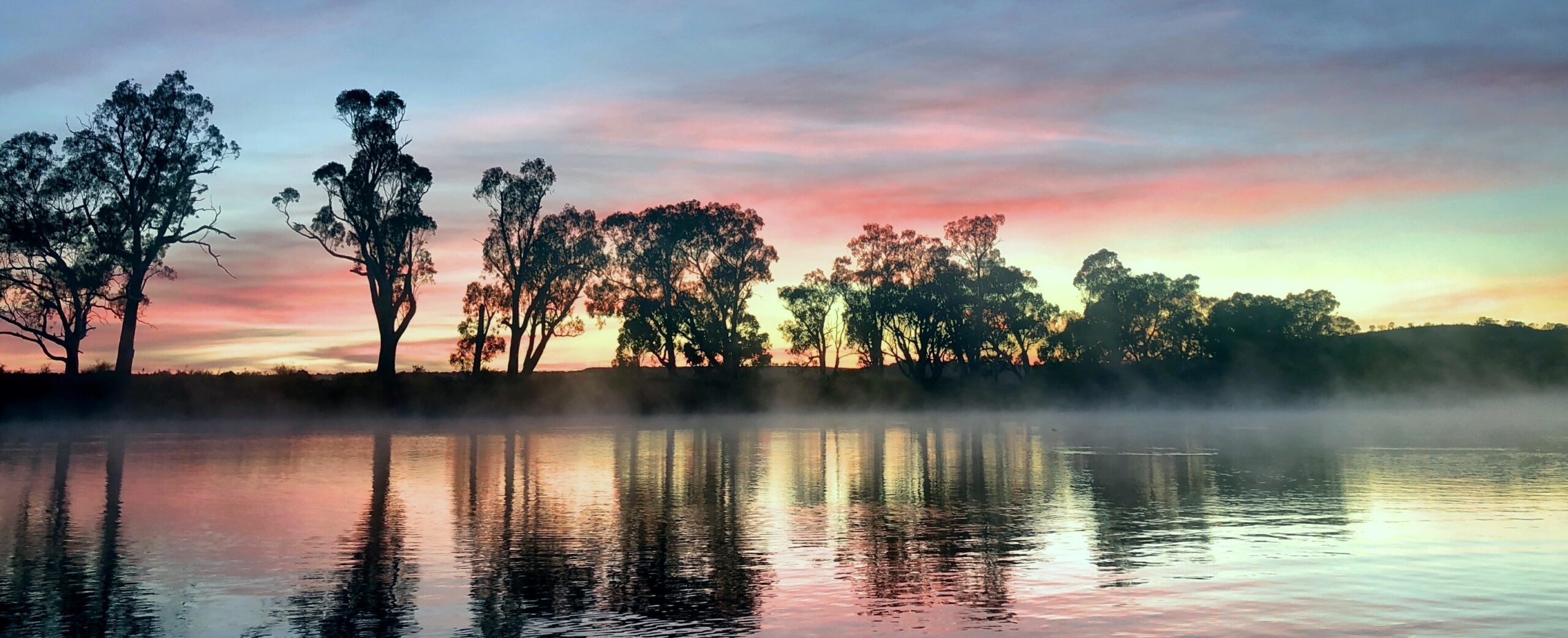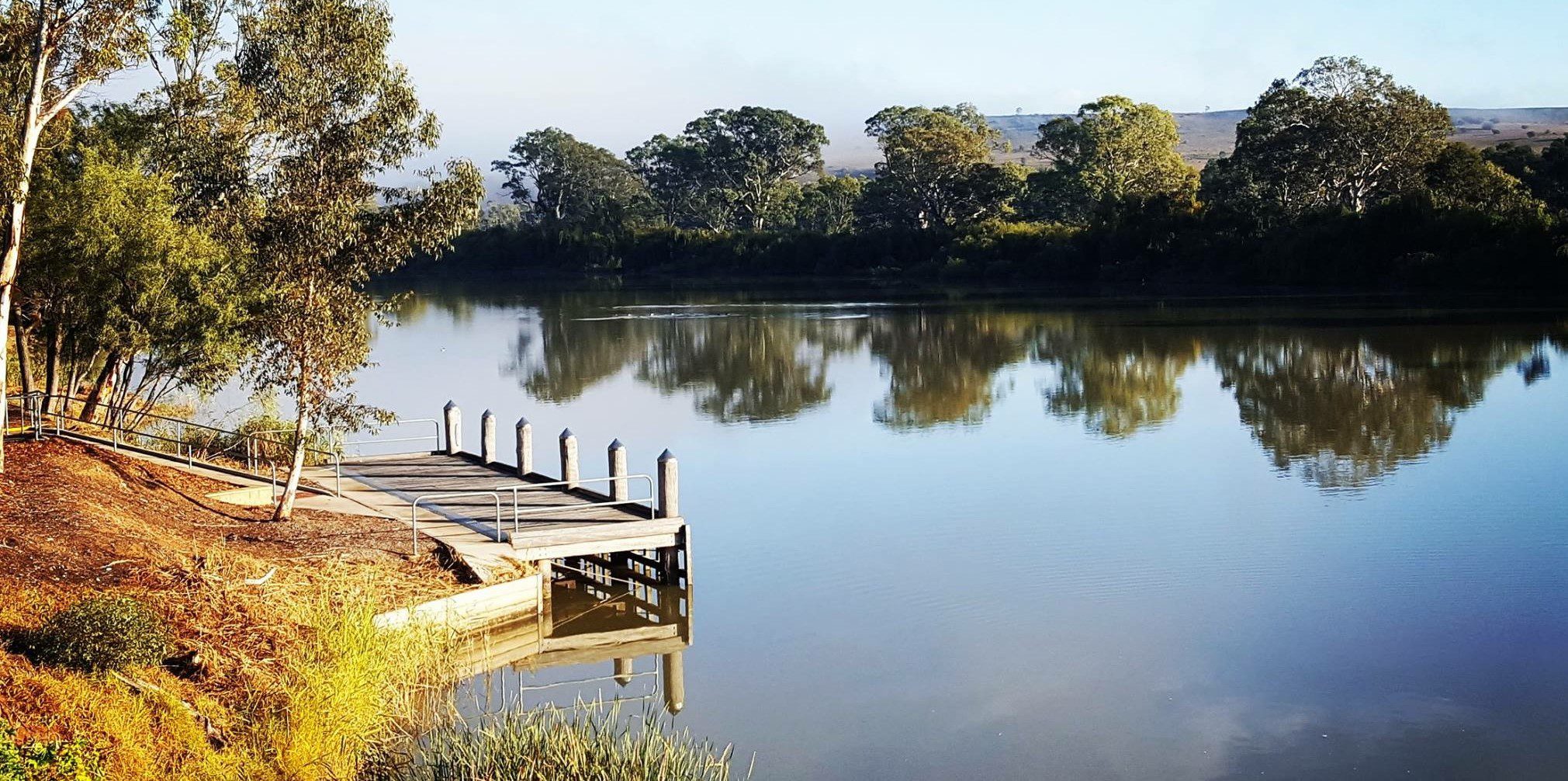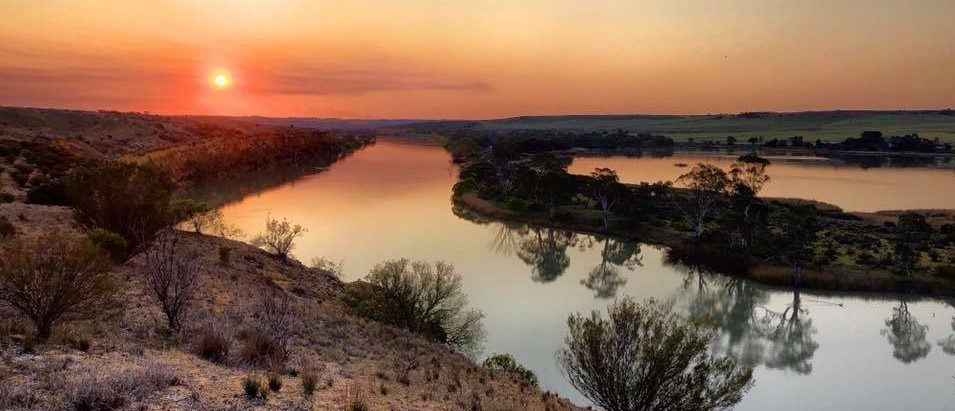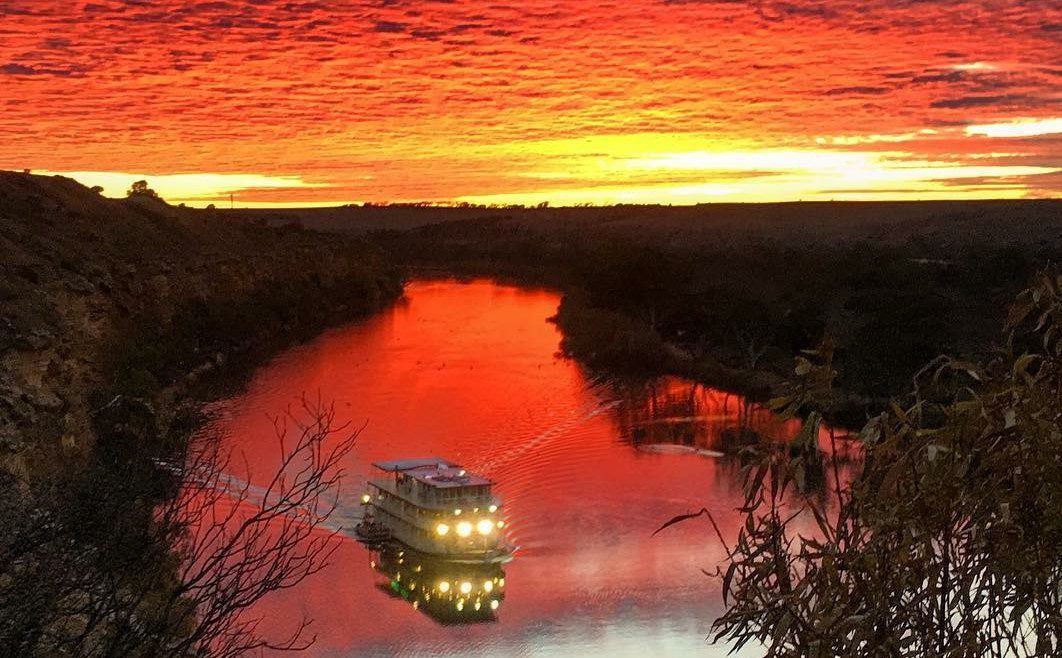 Our Staff Testimonials
I really enjoy the variety of projects we get to work on.  As well as the level of support I receive from all my peers.
RC
I enjoy working at Bowhill Engineering because of the good work life balance and the wicked blokes that I work with.
DG
Its more than just a business, its a family.
JW
They really care and try hard to make it a great place to work.  I feel my input is valued.
Anon.
Family friendly atmosphere where collaboration and teamwork are both encouraged and rewarding to all clients and employees.
Anon.
Great place to work, they have supported, enouraged and met my work life balance requirements for my family for 10+ years, I enjoy the family team atmosphere!
SK
I love working at Boweng because its such a positive team environment and eveyone is always willing to help you and set you up for success.
CG
I like working with my mates and other good people.
JR
My experience at BowEng has been positive. The team is very professional, with a great work culture and being welcomed into the team very quickly.
TH
The staff and beyond that make up the Boweng family are encouraging and supportive, not just to achieve work goals, but outside of work as well.  I'm proud to be a part of it.
EK