Material Handler / General Maintenance
Full Time 38hpw
Immediate Start
$25-$27 Casual
Permanent Position available after 6 months probation
We need someone to help us receive incoming goods, keep the boys in the workshop supplied with the correct materials, take ownership of yard tidiness/logistics and do all the little fix it jobs to keep the place running like clockwork!
Our Work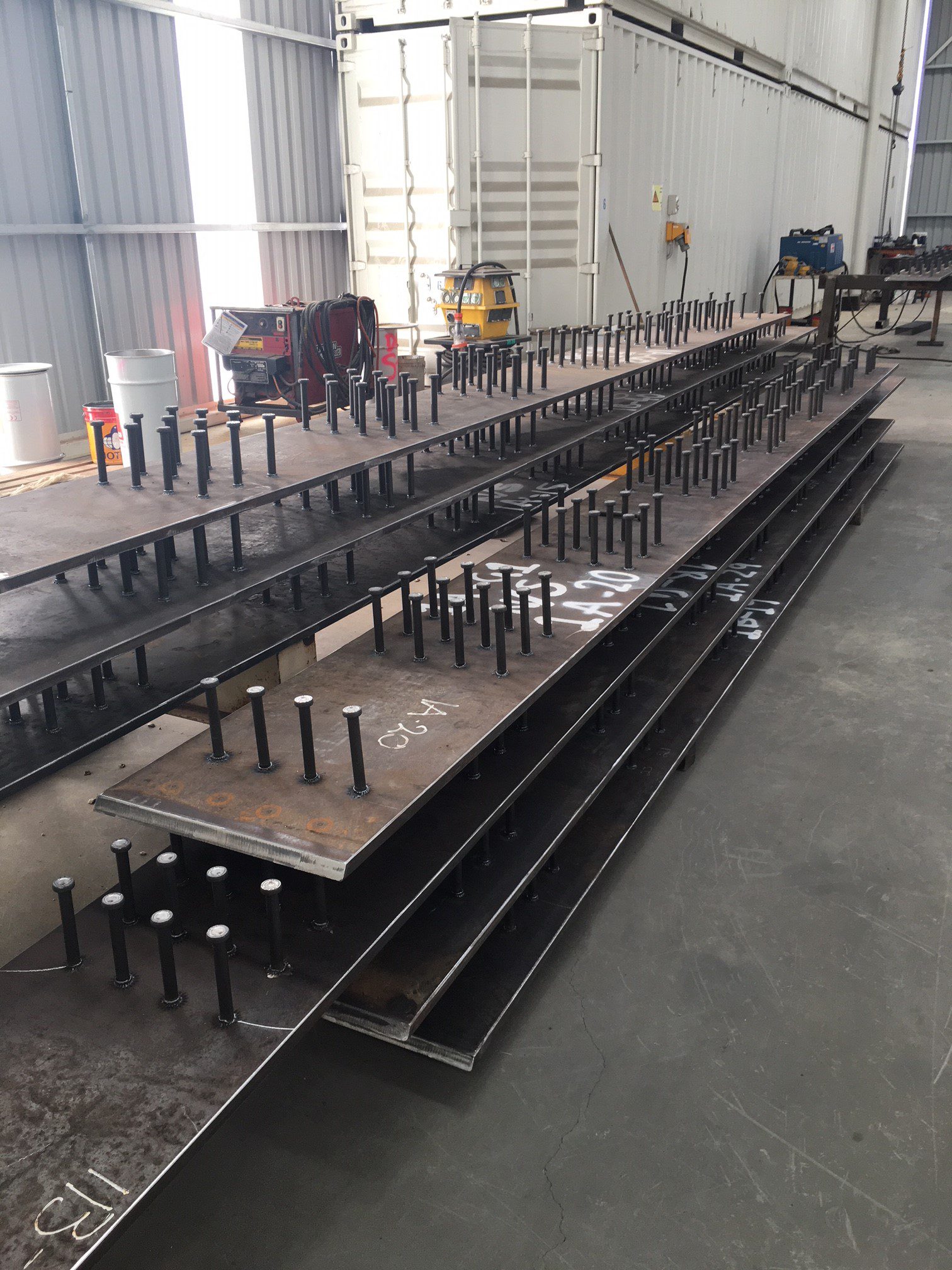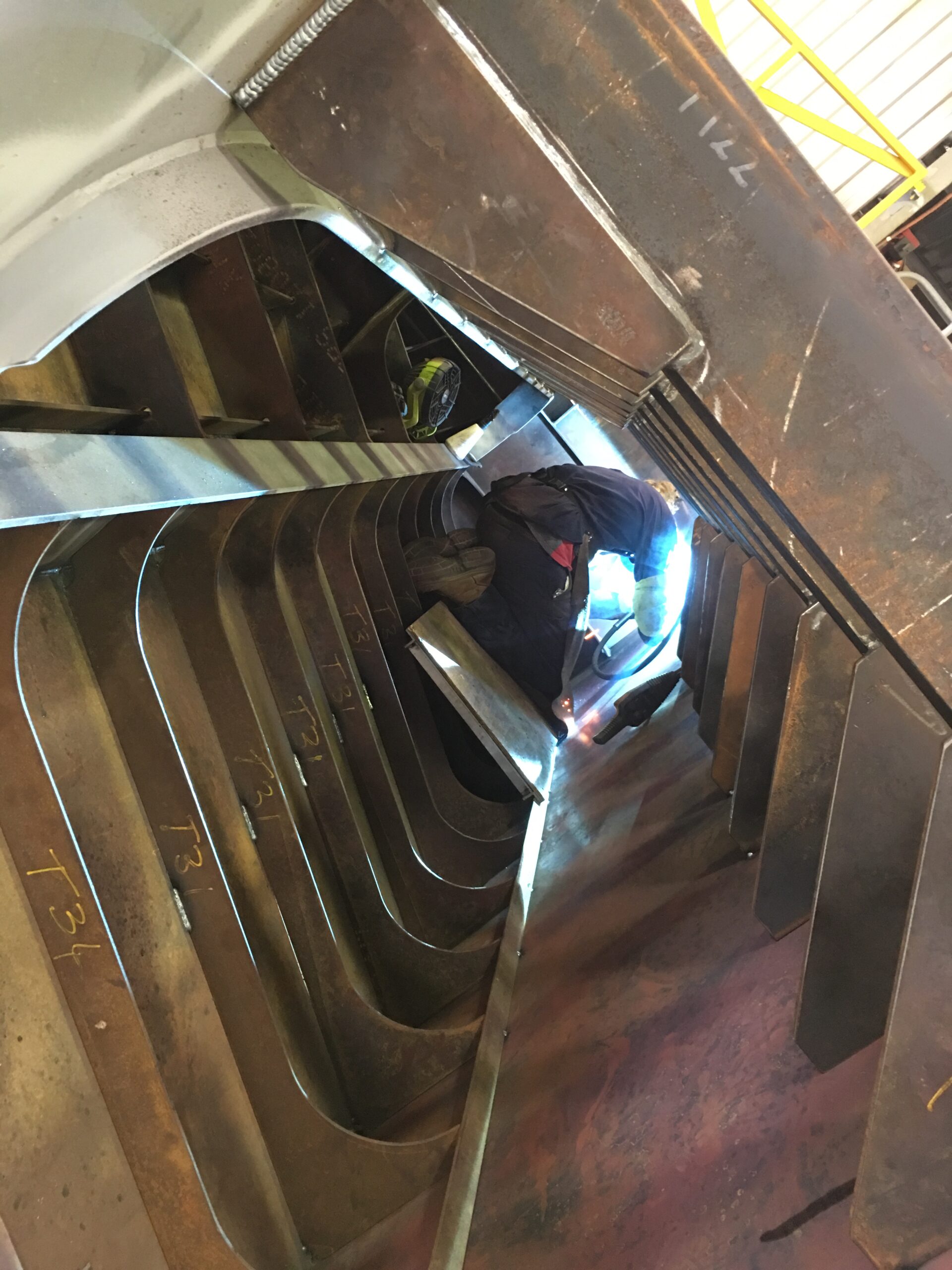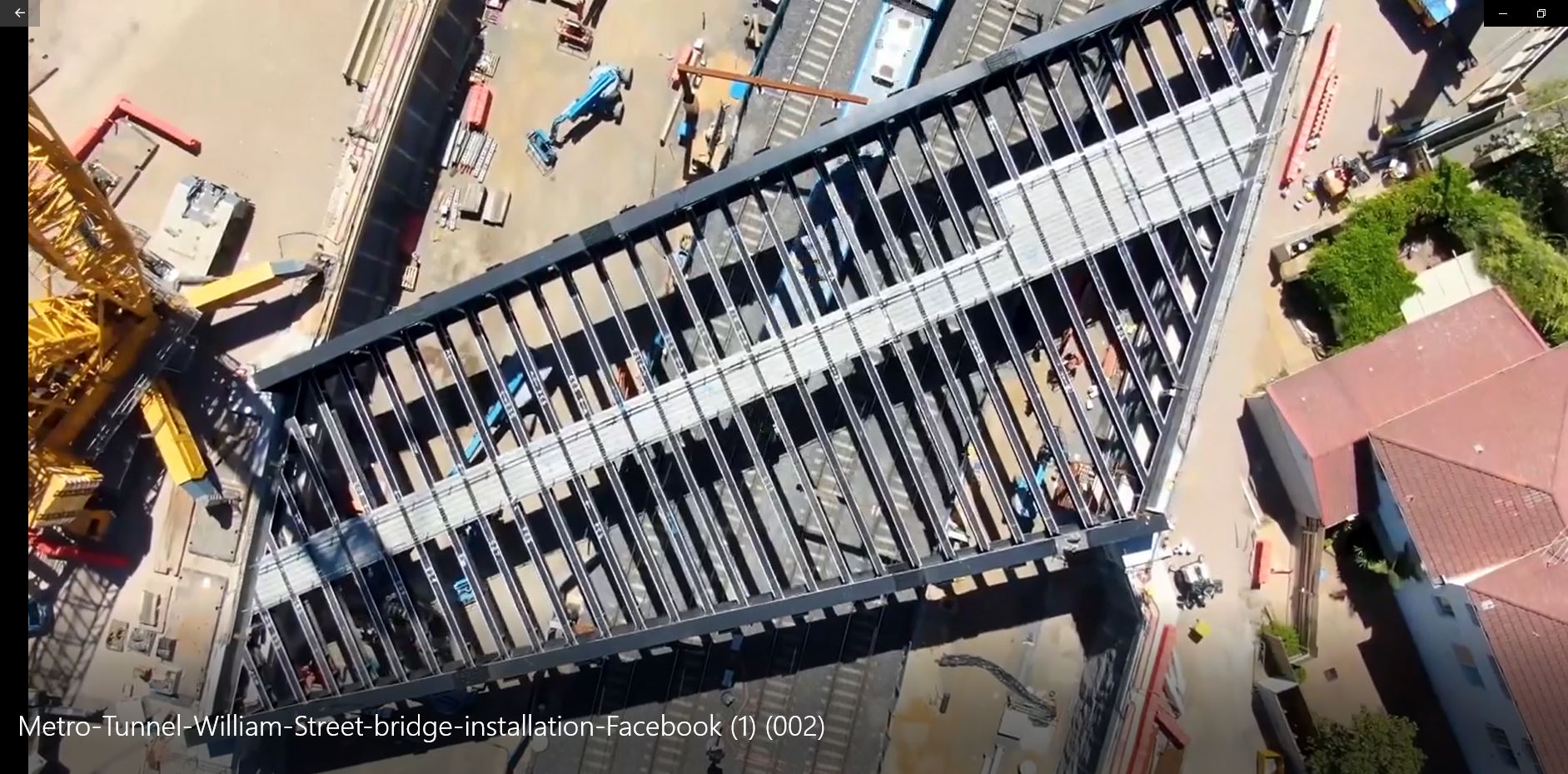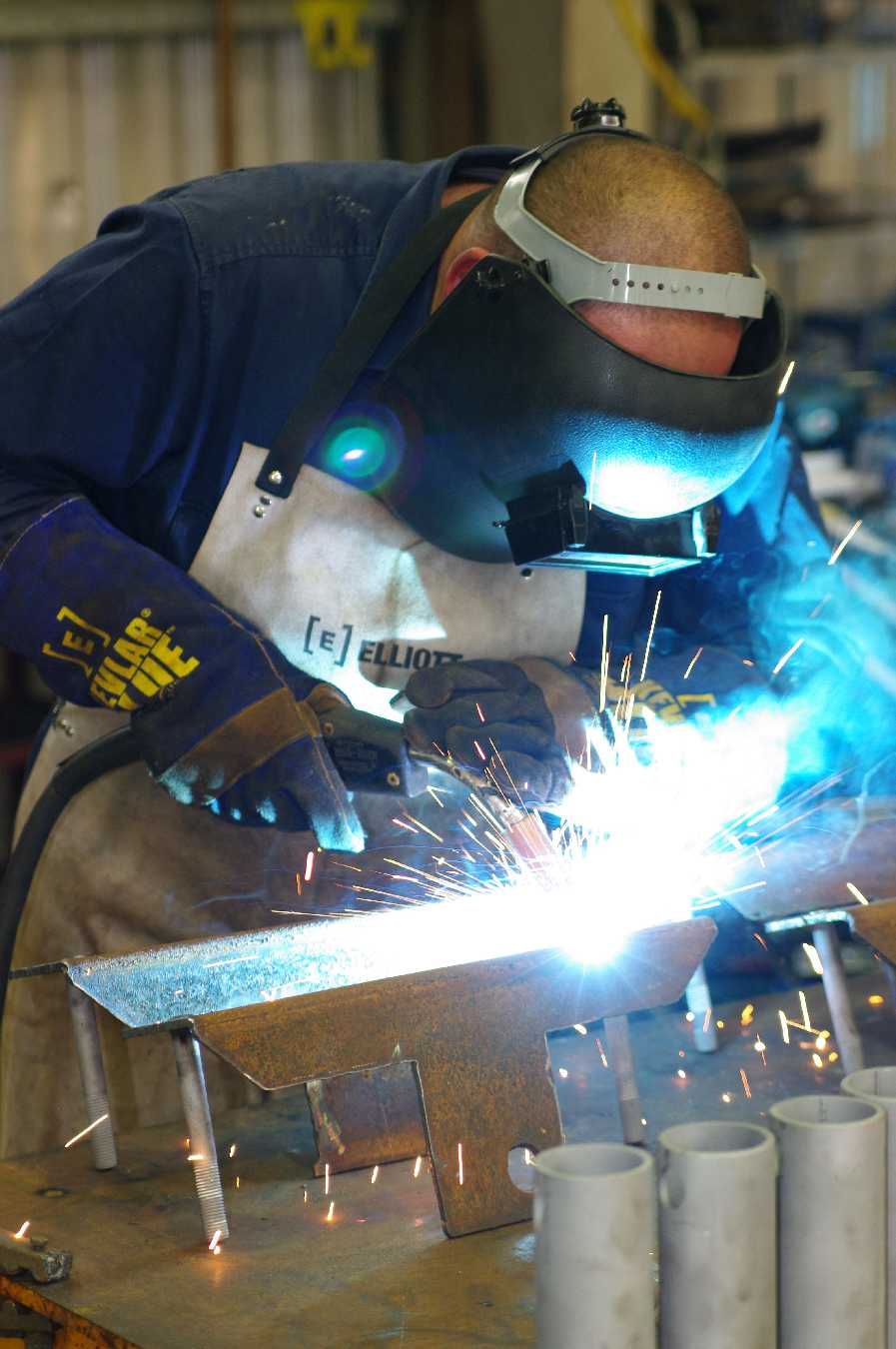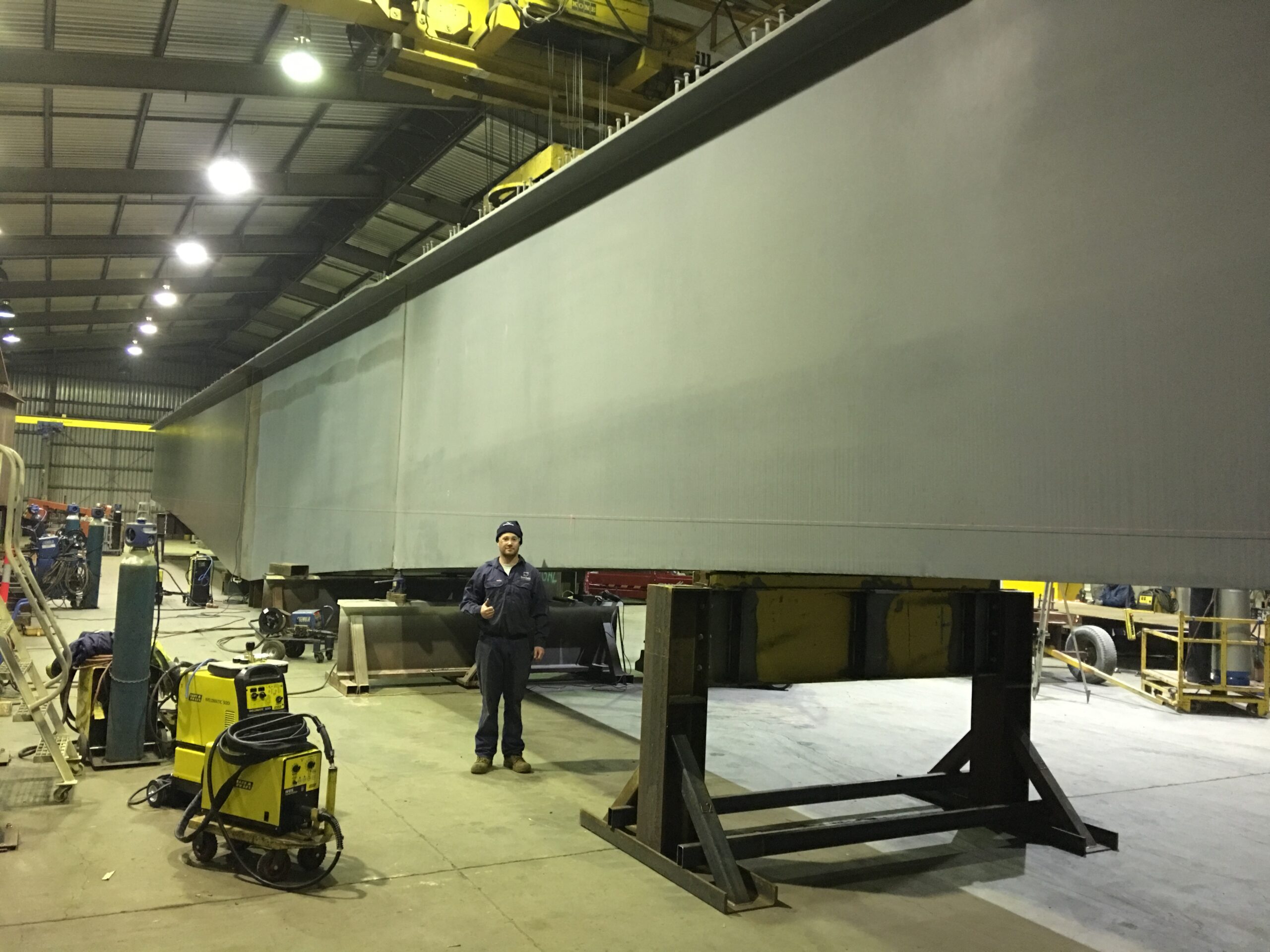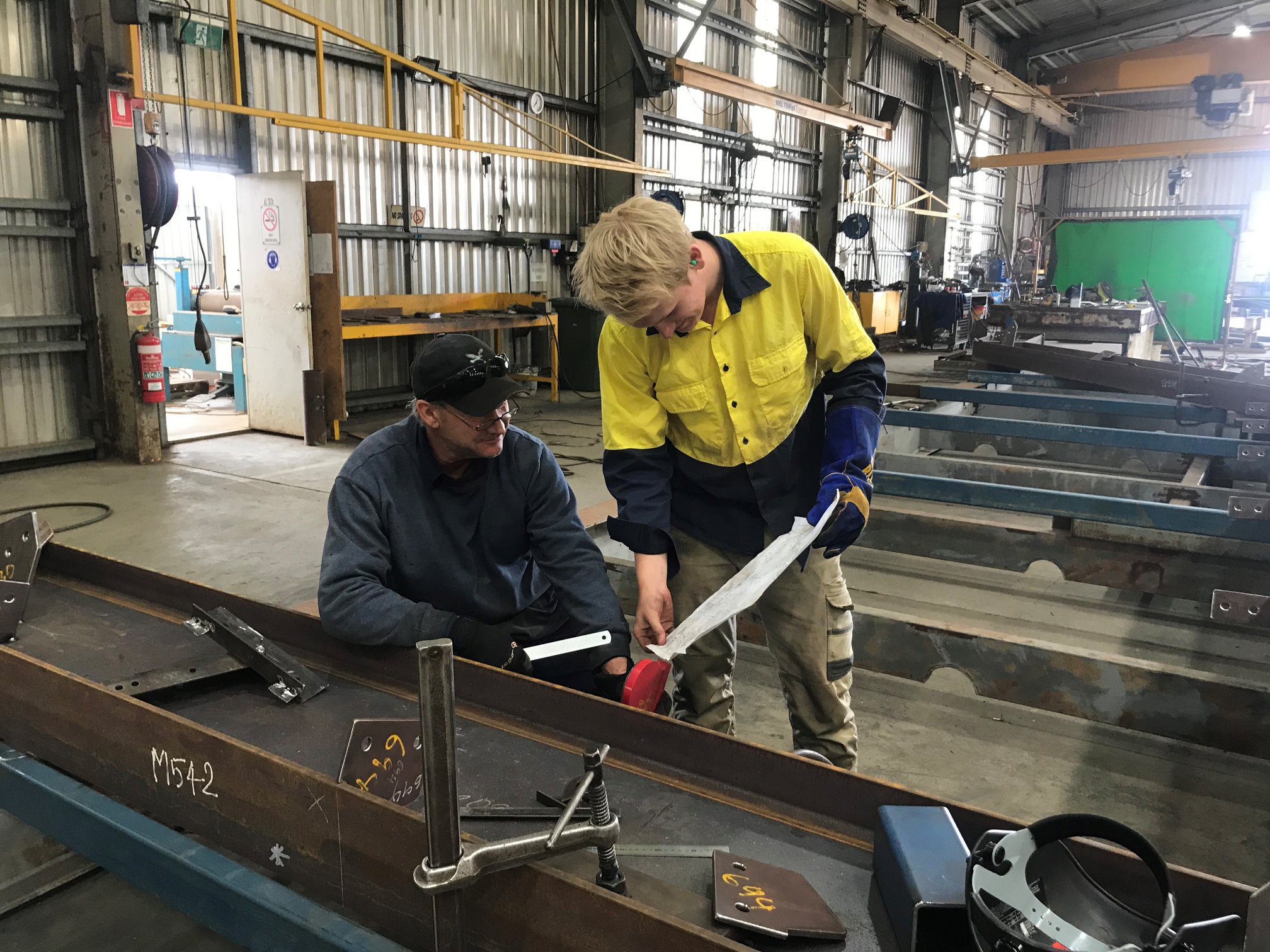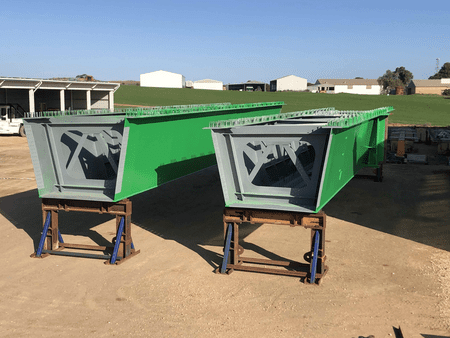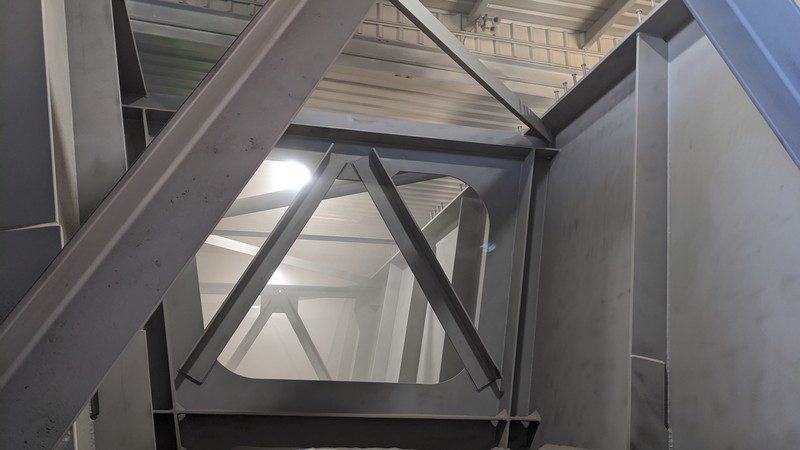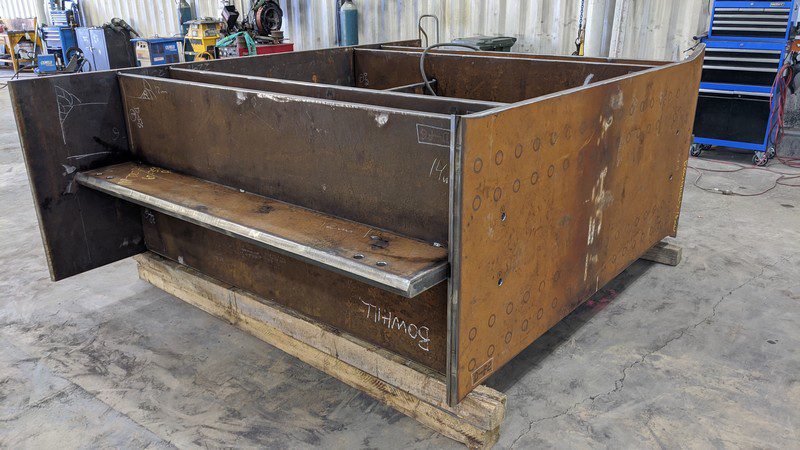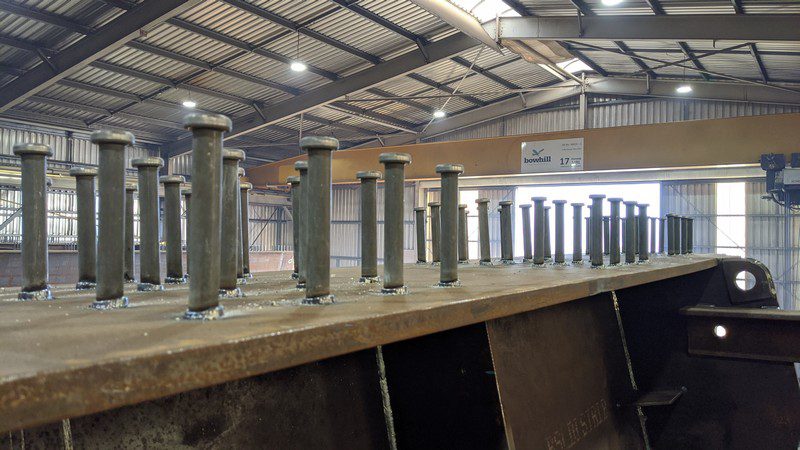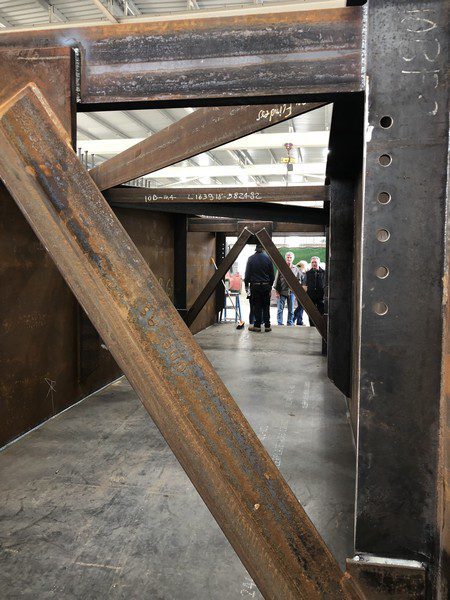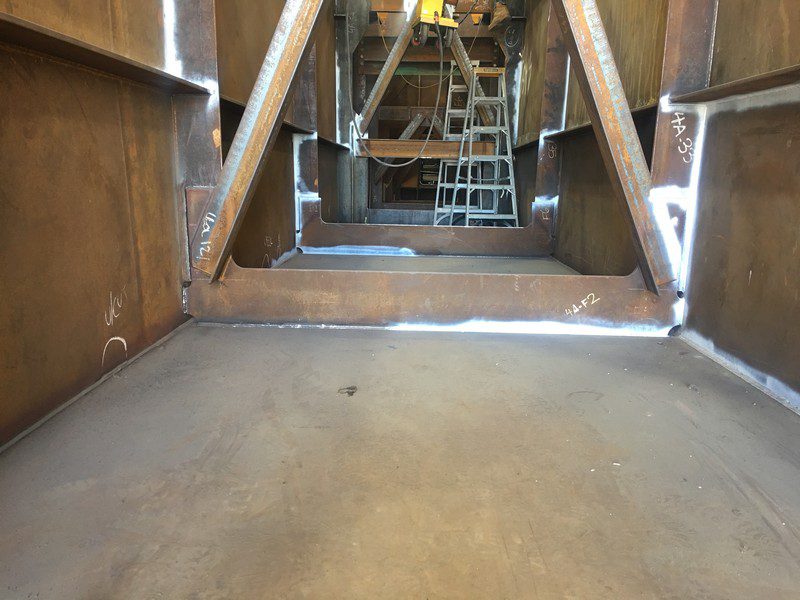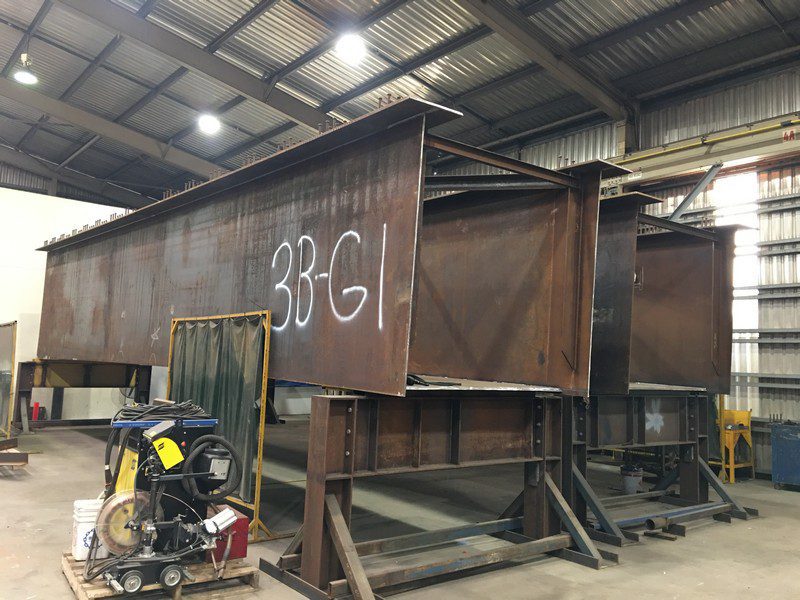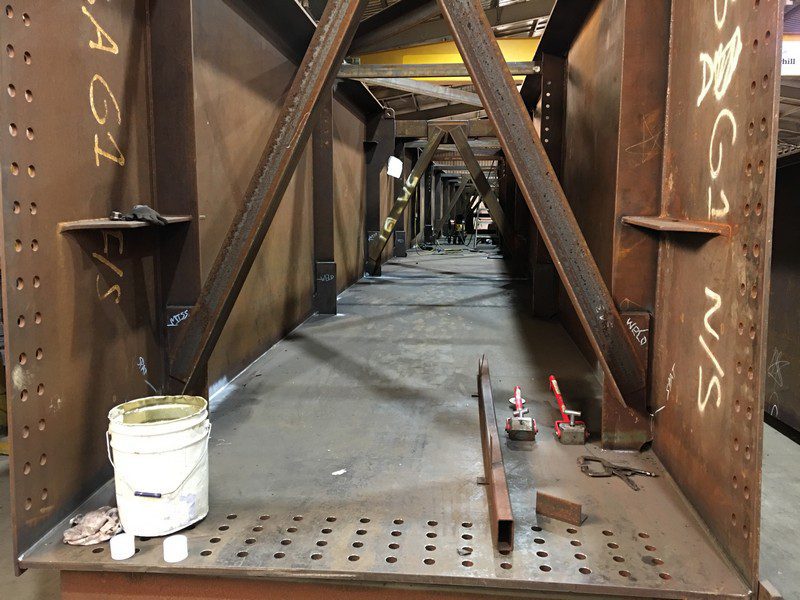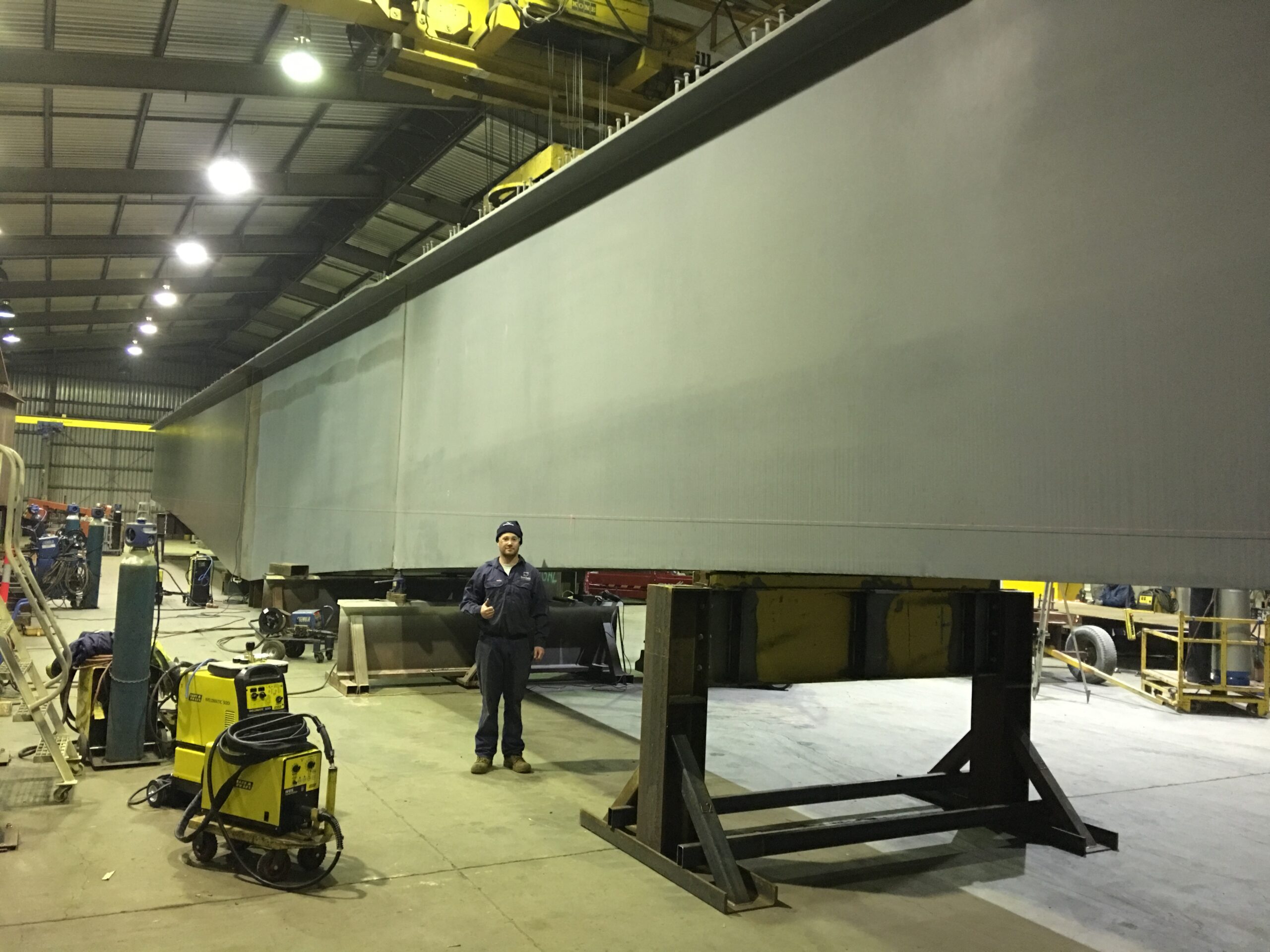 Role responsibilities will include:
Structural Steel Material & Manual Handling
Loading/Unloading Trucks
Grounds & Work Pack organisation & ownership
Commitment to Work Health Safety
Essential requirements:
High Risk Forklift Licence with forklift operation experience
Full, Unrestricted Drivers Licence
Fit for Work
Click here to download more information:  Job Description

More jobs available here:  Multiple Positions Vacant
Our Location
(Murraylands SA – 30 mins Mannum, 40 mins Murray Bridge, 1.50 hrs from Adelaide)
Our Facilities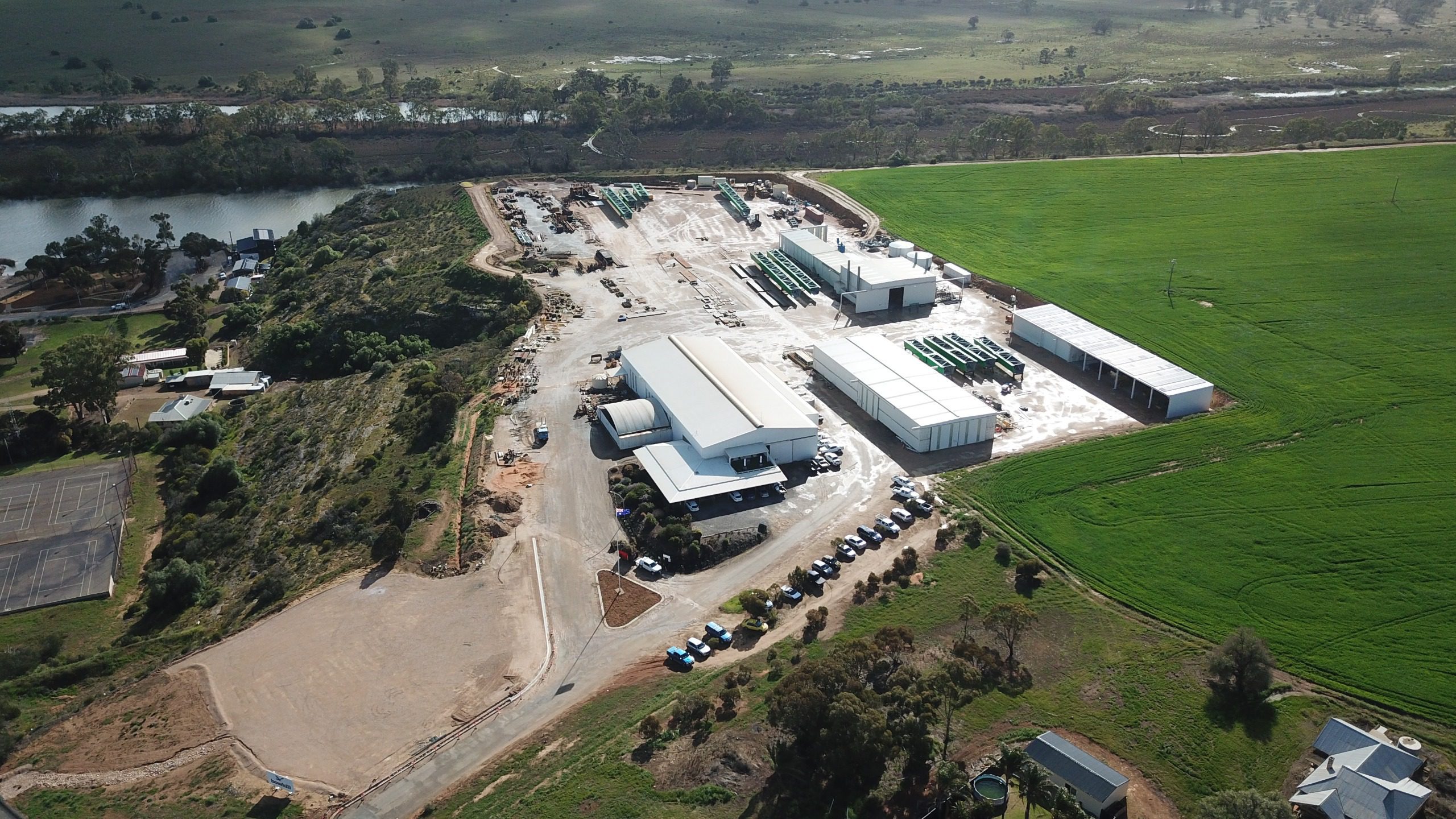 Our Staff Testimonials
I really enjoy the variety of projects we get to work on.  As well as the level of support I receive from all my peers.
RC
I enjoy working at Bowhill Engineering because of the good work life balance and the wicked blokes that I work with.
DG
Its more than just a business, its a family.
JW
They really care and try hard to make it a great place to work.  I feel my input is valued.
Anon.
Family friendly atmosphere where collaboration and teamwork are both encouraged and rewarding to all clients and employees.
Anon.
Great place to work, they have supported, enouraged and met my work life balance requirements for my family for 10+ years, I enjoy the family team atmosphere!
SK
I love working at Boweng because its such a positive team environment and eveyone is always willing to help you and set you up for success.
CG
I like working with my mates and other good people.
JR
My experience at BowEng has been positive. The team is very professional, with a great work culture and being welcomed into the team very quickly.
TH