Apprentice Team Leader
Immediate Start
Available to Existing Boweng Staff
We've had 40+ apprentices over the years, it's our passion to provide opportunities to the youth of our region.
To help apprentices be the best they can be, we are after someone who has this passion too, preferably someone who undertook their apprenticeship with Boweng and knows how important it is to have the right support network.  Having the right role model is incredibly important ~ does this sound like something you could do?
Our Work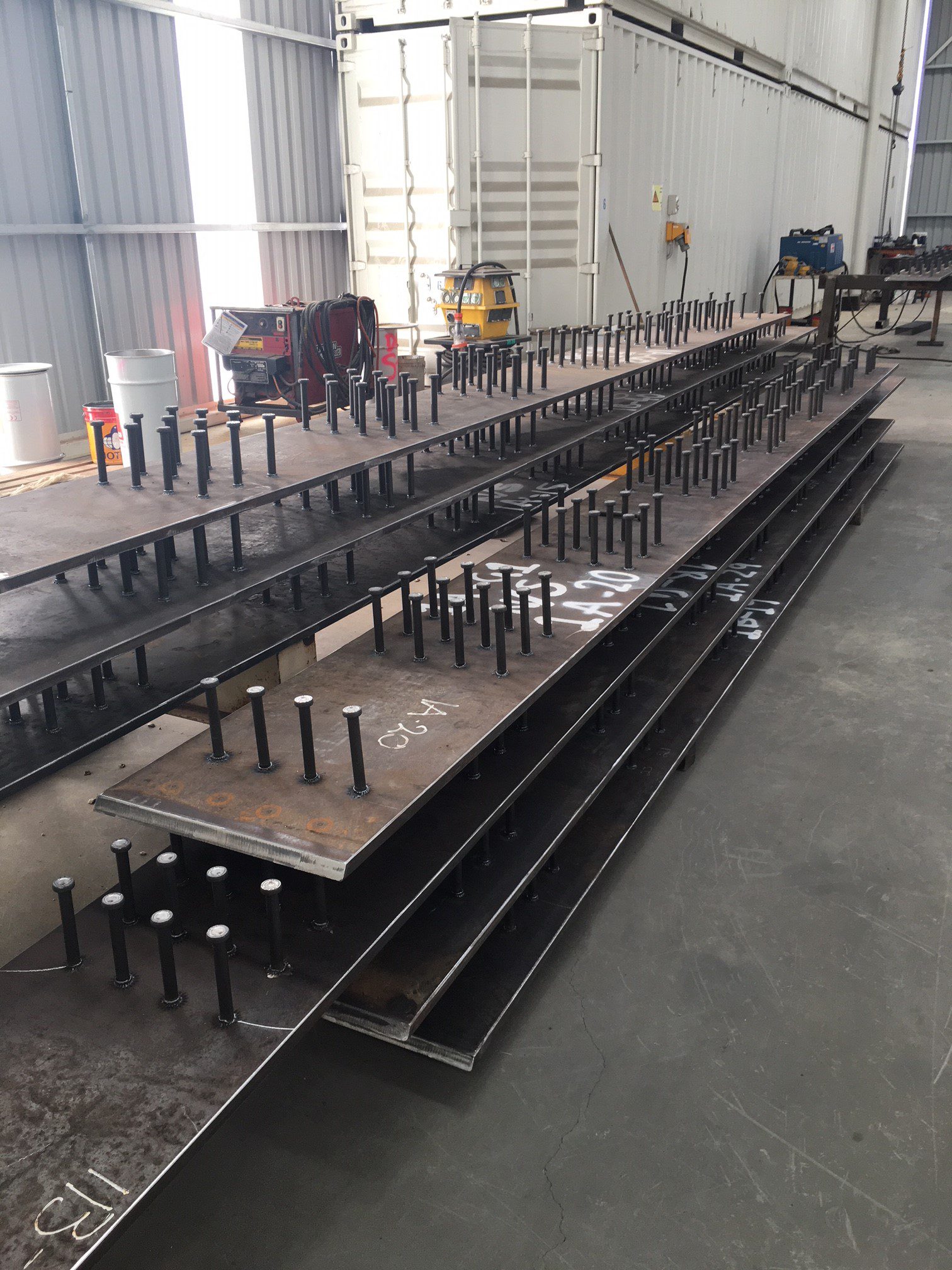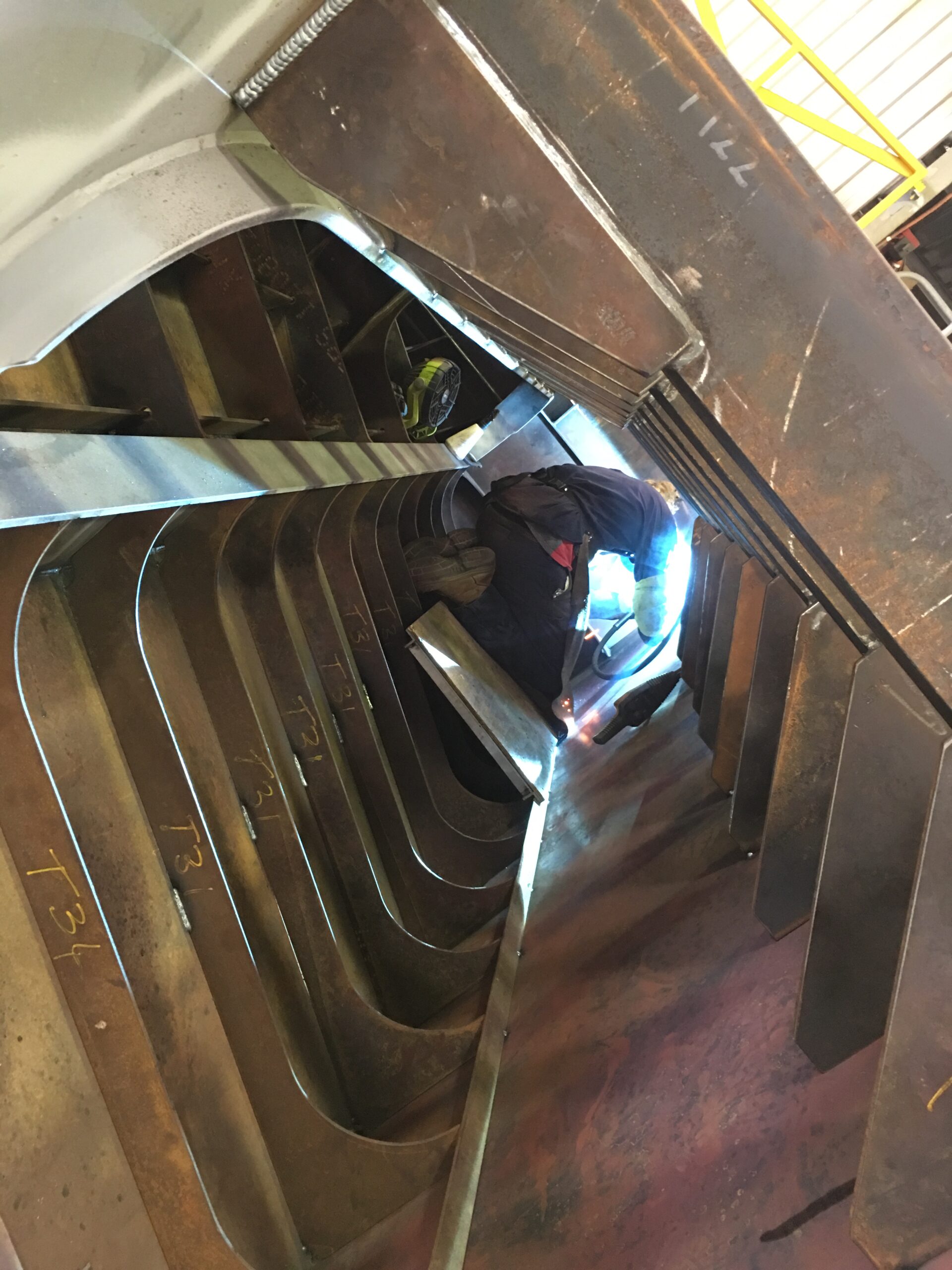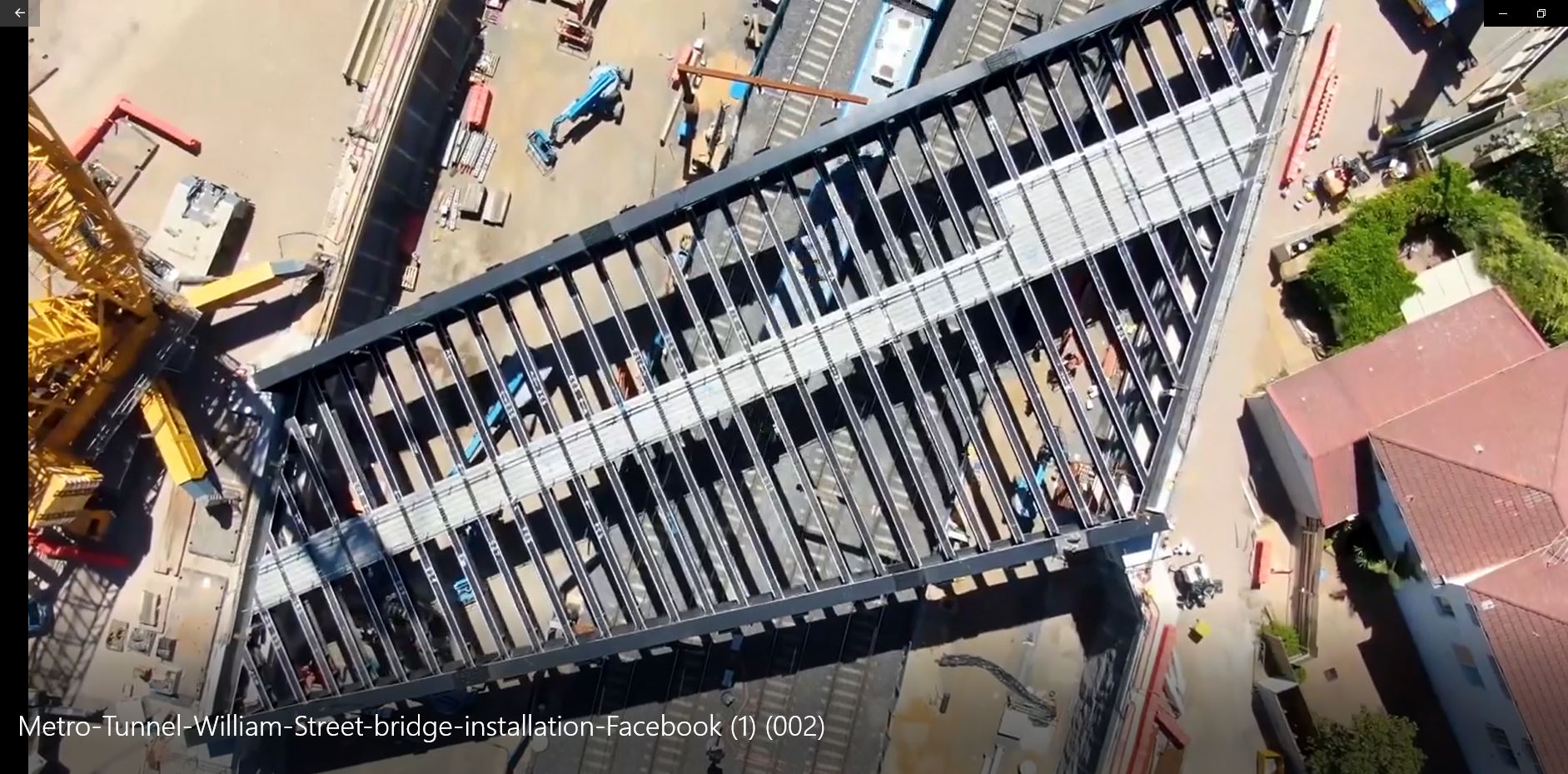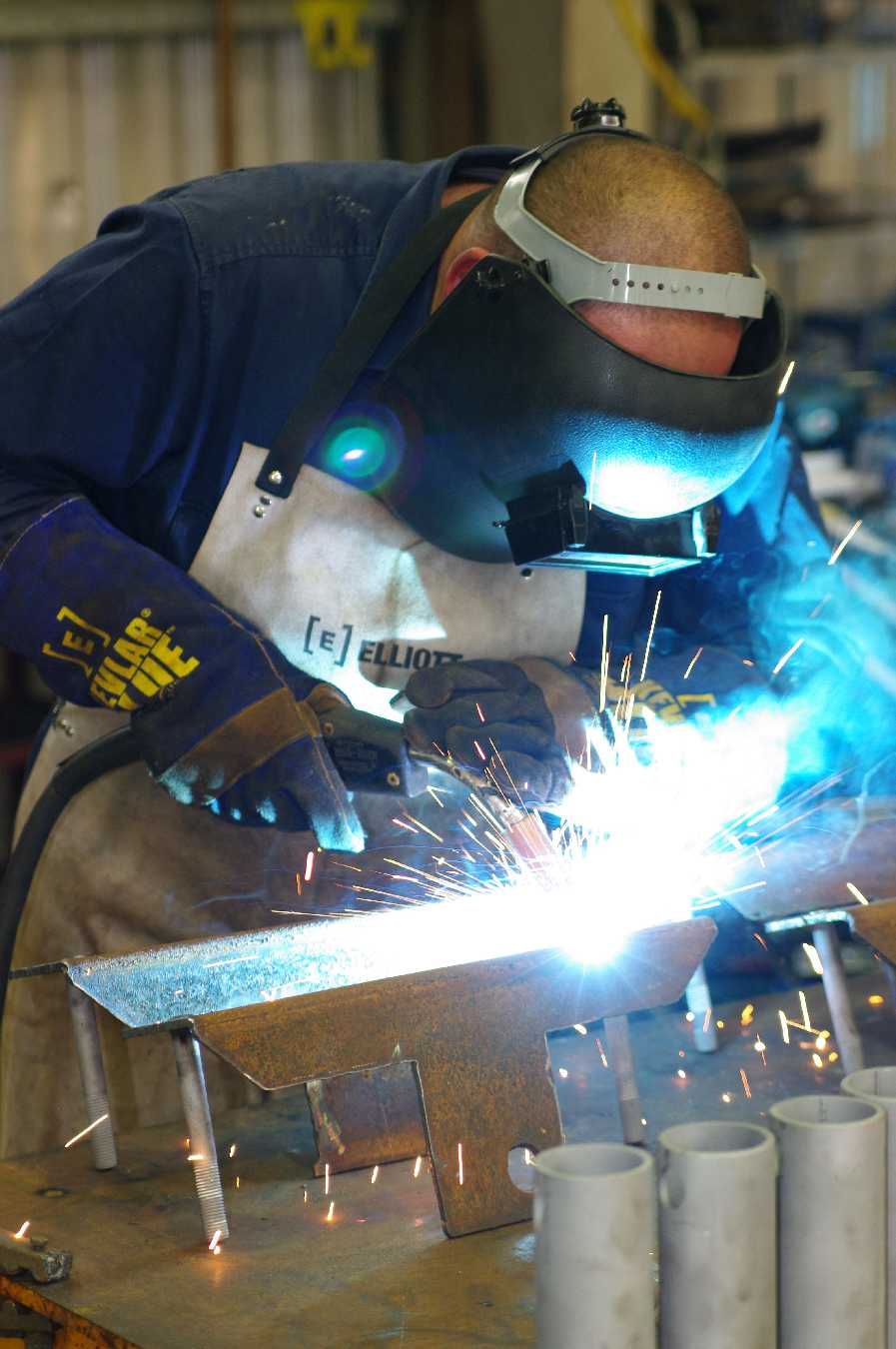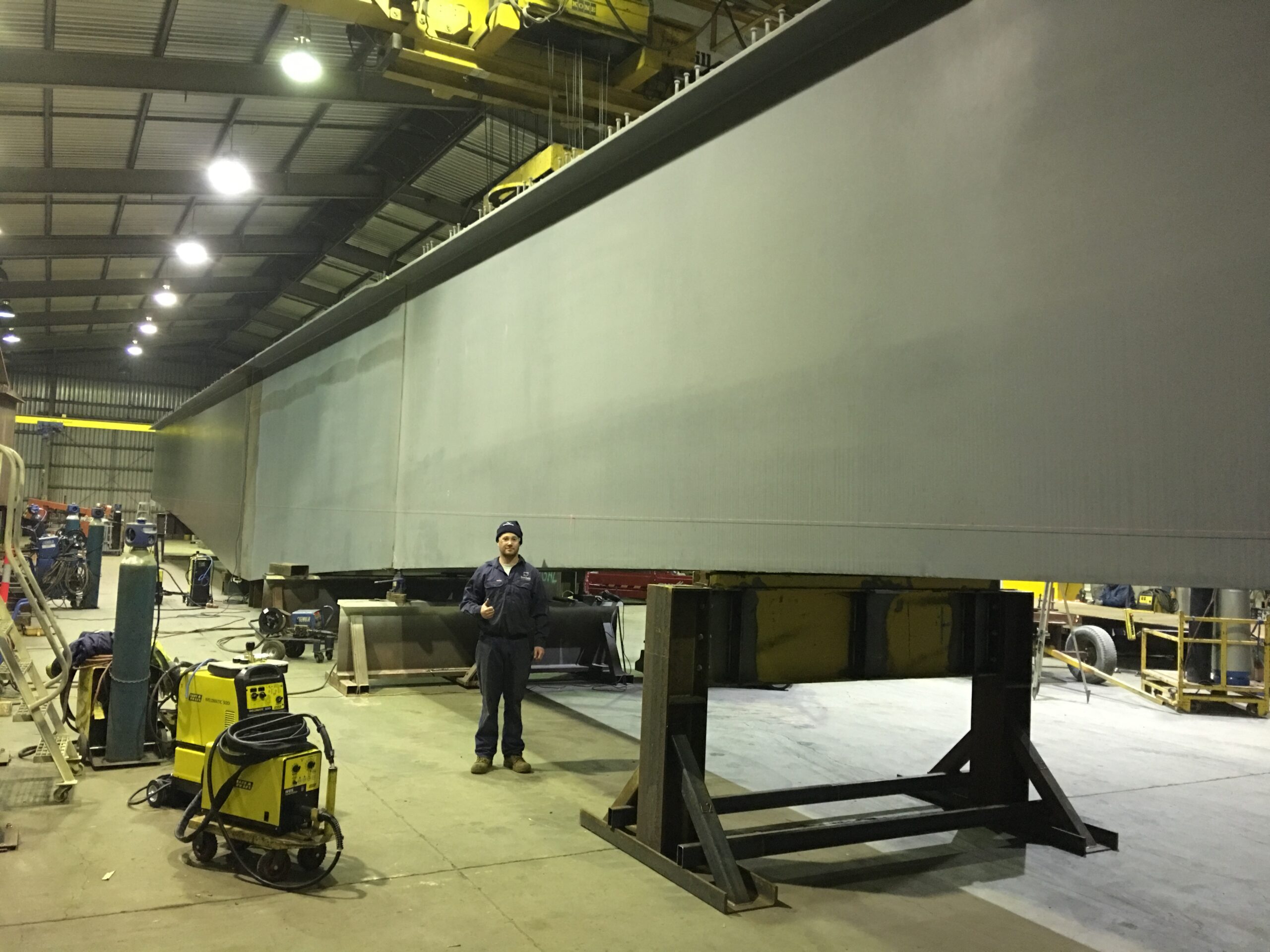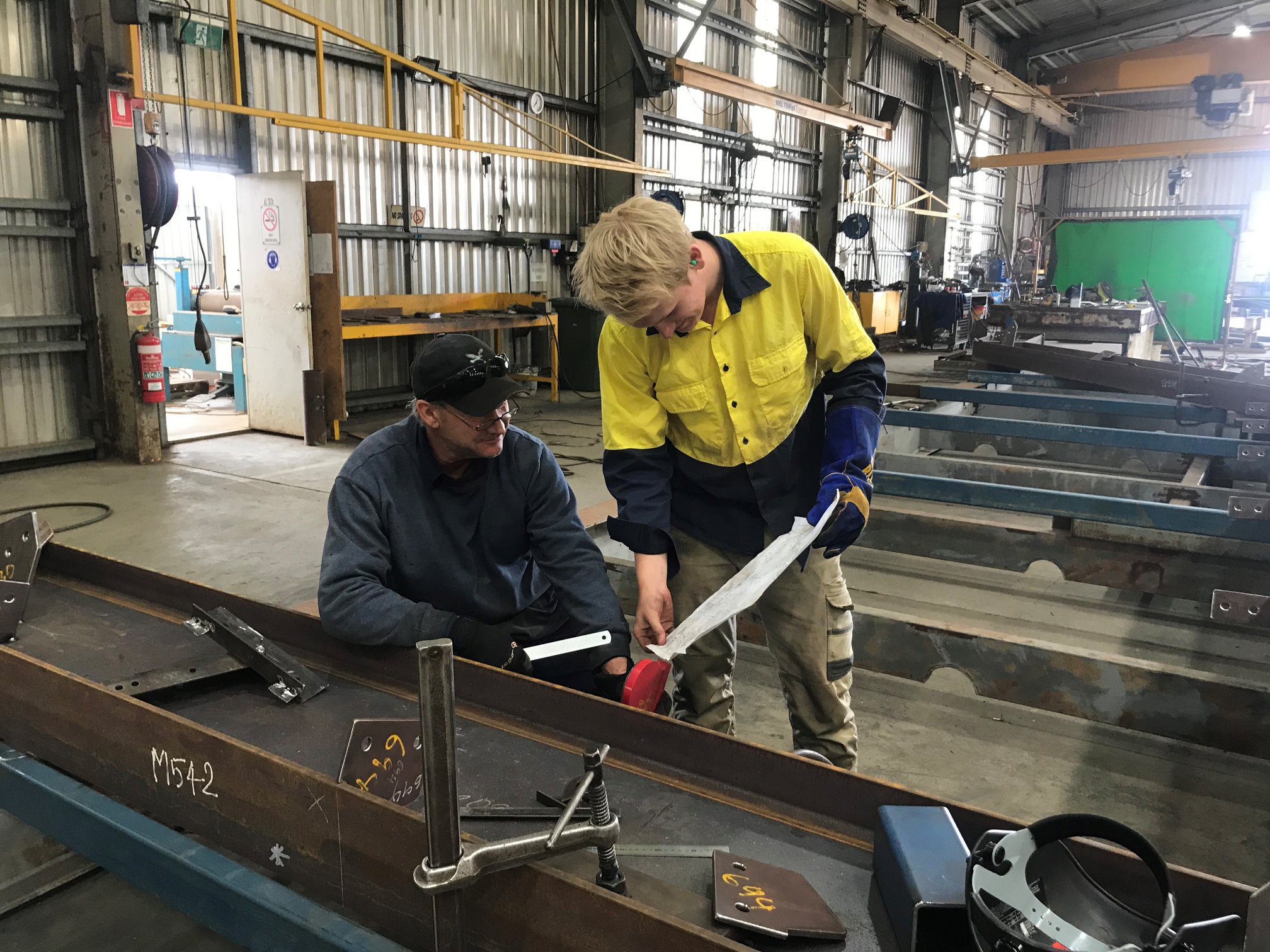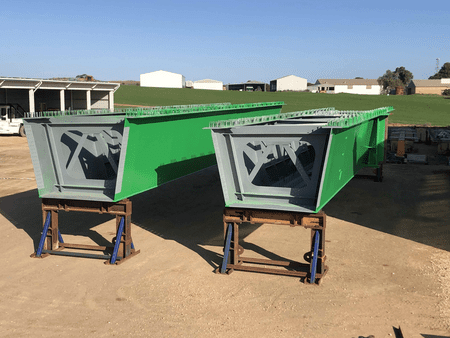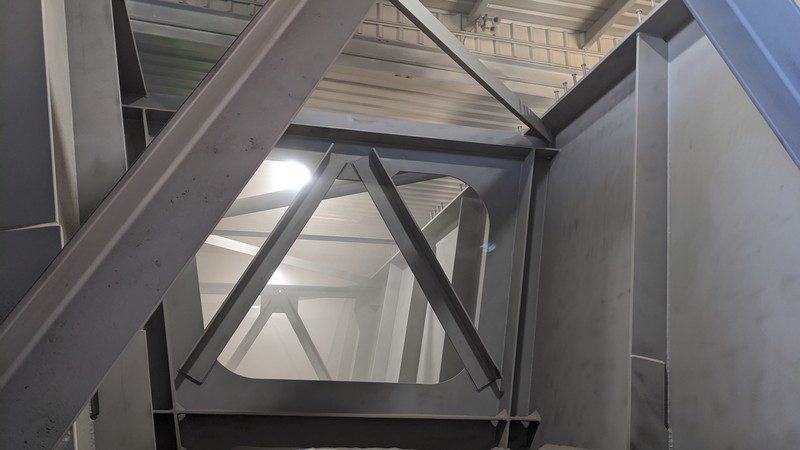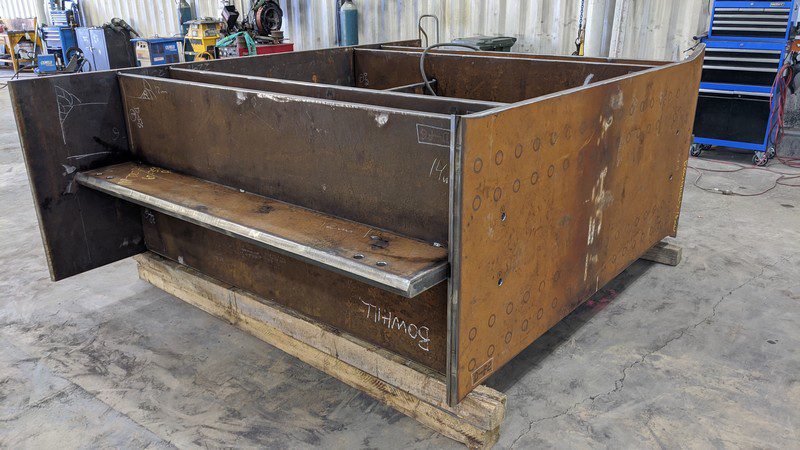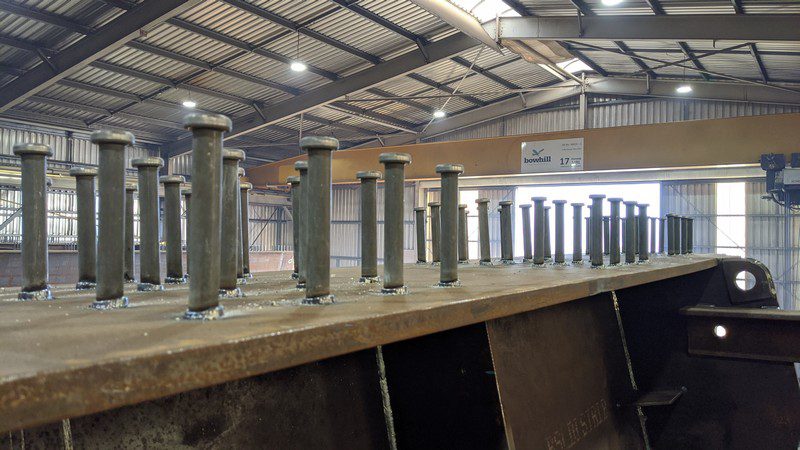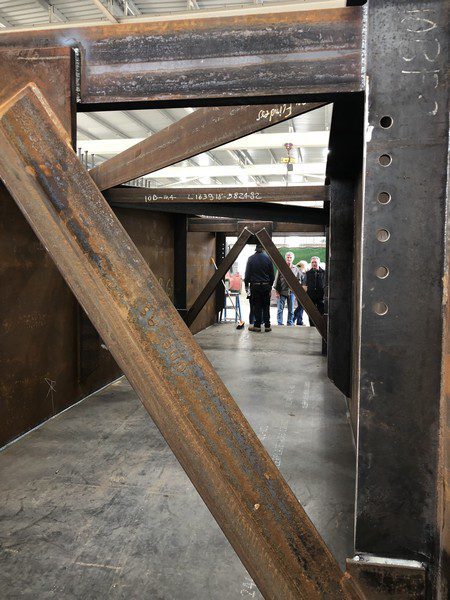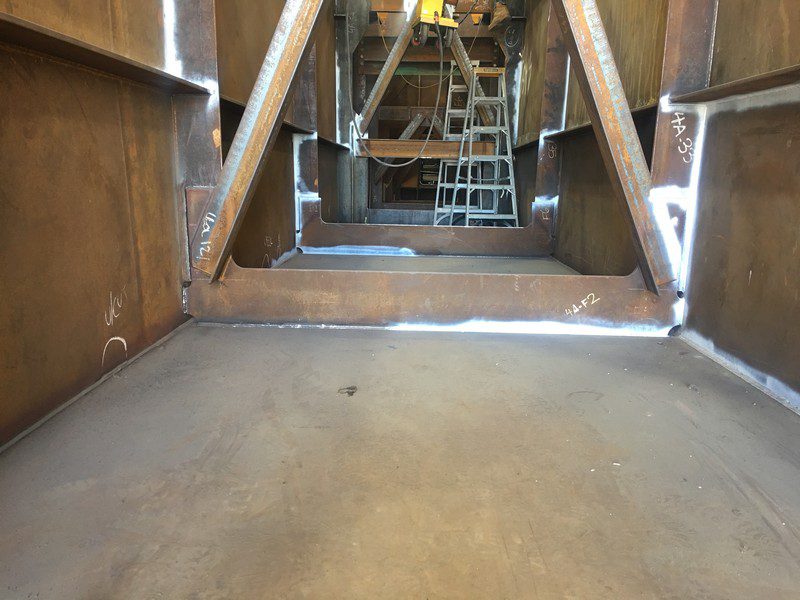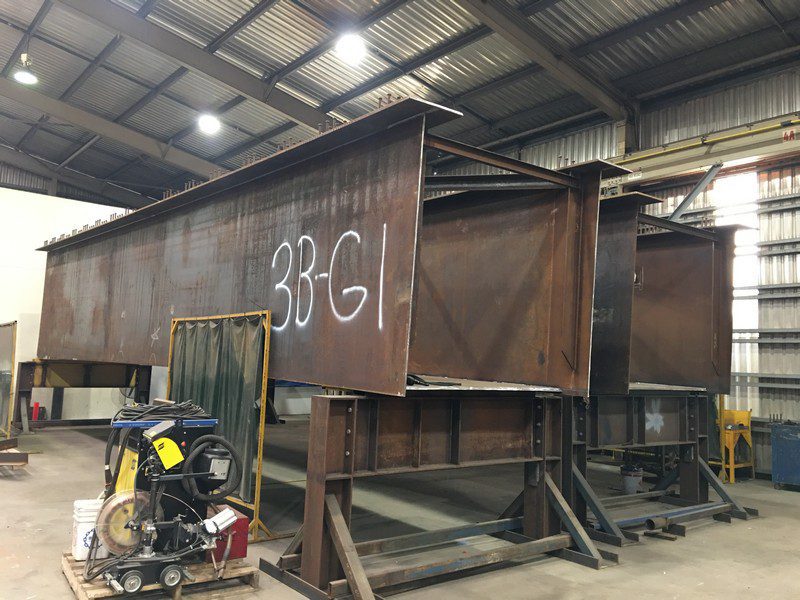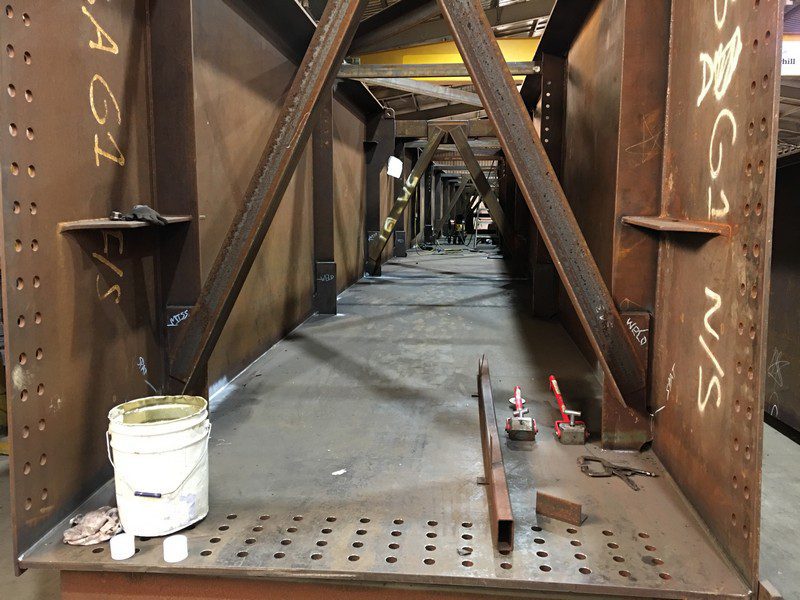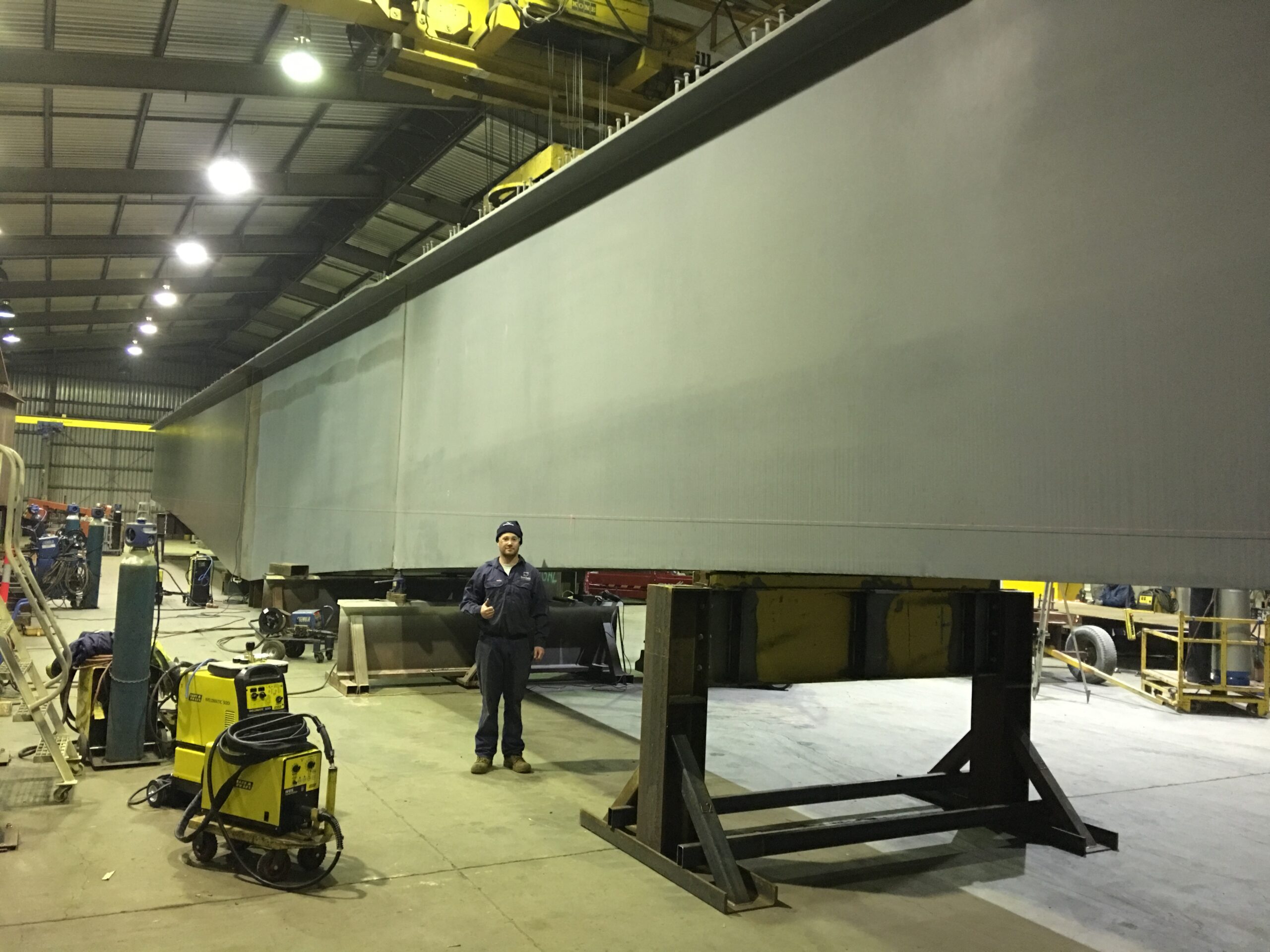 An additional role for an exiting team member, reporting to the Production Manager, they will:
Supervise
Mentor & Coach
Monitor
Build Competency Skills
Support Work Experience students
The right person in this role will be:
A leader in their field, respected by their peers
Win/Win attitude
Enjoy teaching & upskilling
Hold apprentices accountable
Encourage innovation
Click here to download more information:  Job Description

More jobs available here:  Multiple Positions Vacant
Our Location
(Murraylands SA – 30 mins Mannum, 40 mins Murray Bridge, 1.50 hrs from Adelaide)
Interested? Email us with a paragraph about why you'd be good for this role
sam@boweng.com.au
Our Facilities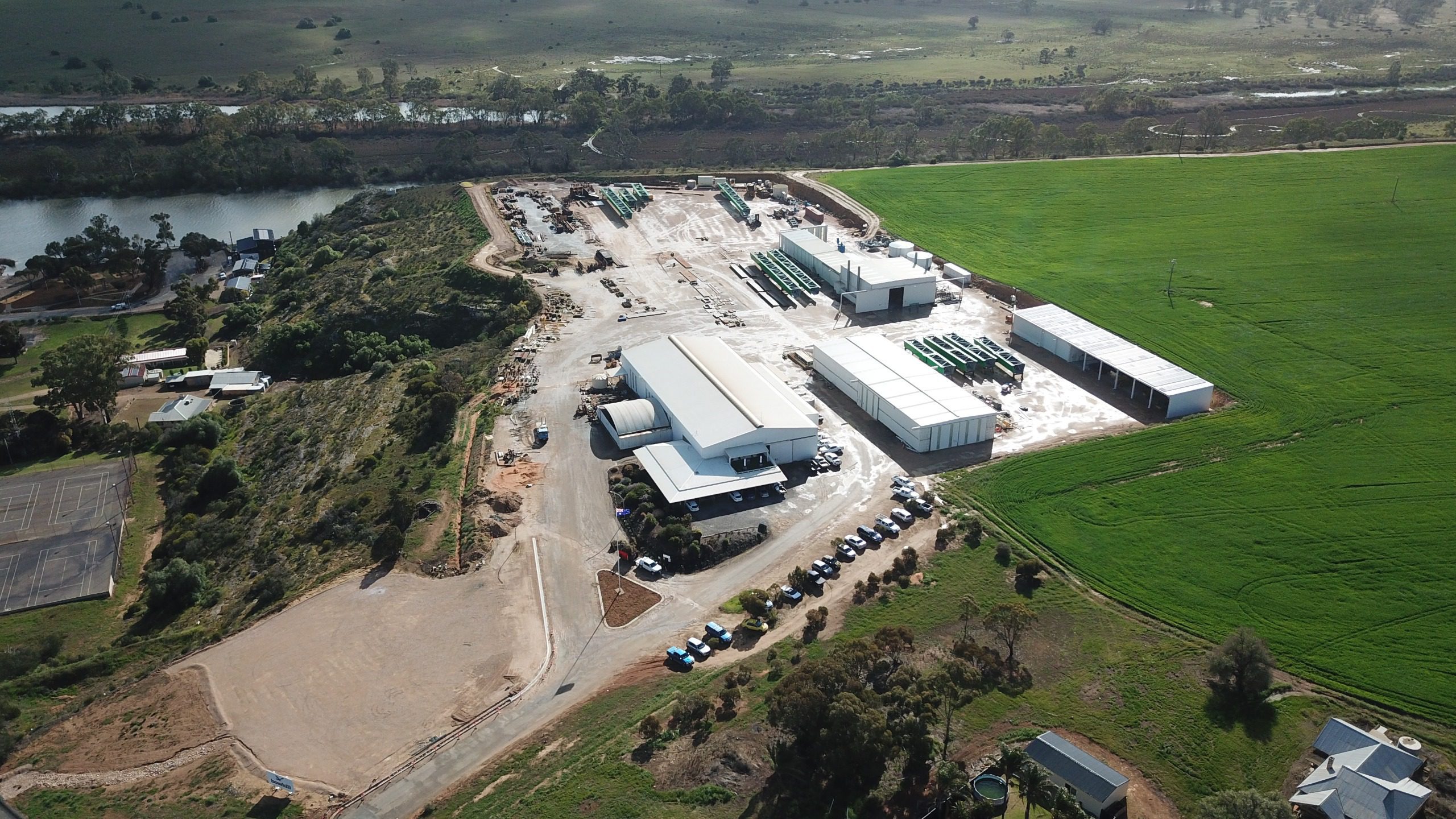 Our Staff Testimonials
I really enjoy the variety of projects we get to work on.  As well as the level of support I receive from all my peers.
RC
I enjoy working at Bowhill Engineering because of the good work life balance and the wicked blokes that I work with.
DG
Its more than just a business, its a family.
JW
They really care and try hard to make it a great place to work.  I feel my input is valued.
Anon.
Family friendly atmosphere where collaboration and teamwork are both encouraged and rewarding to all clients and employees.
Anon.
Great place to work, they have supported, enouraged and met my work life balance requirements for my family for 10+ years, I enjoy the family team atmosphere!
SK
I love working at Boweng because its such a positive team environment and eveyone is always willing to help you and set you up for success.
CG
I like working with my mates and other good people.
JR
My experience at BowEng has been positive. The team is very professional, with a great work culture and being welcomed into the team very quickly.
TH